07 June 2019
An Alternative to Invisalign: How Do Inman Aligners Work?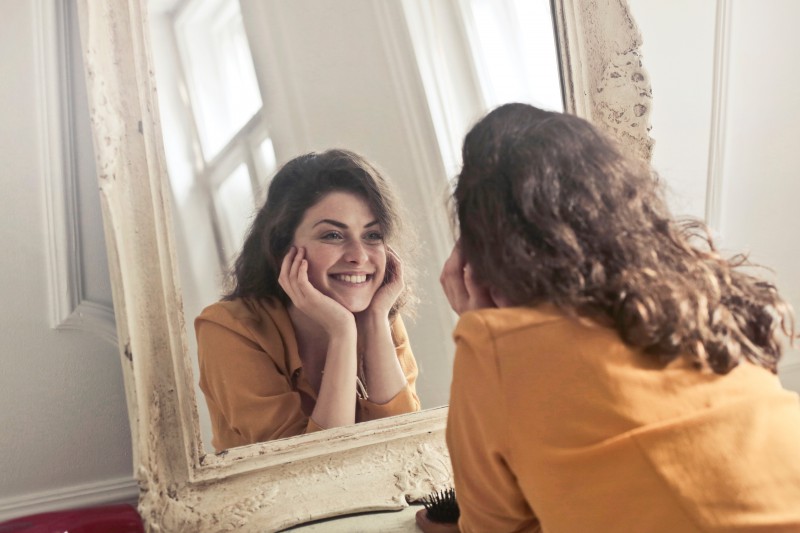 Many of us have heard of the Invisalign system to remedy crooked teeth. While these clear plastic aligners are indeed an attractive option, were you aware of an alternative known as Inman Aligner braces? They work even more quickly to straighten your front teeth — at much less expense.
A Quick Look at Inman Aligners
This type of braces consists of a spring that is placed at the rear of your teeth. This spring is then attached to a very thin metal bar placed on the front of the teeth (it's barely visible). Your dentist will modify the configuration of the bar and the spring to align your teeth within a relatively short period of time (often no more than a few weeks).
The Amazing Advantages
Inman braces are specifically intended to straighten your front teeth. Furthermore, they can be removed while eating or drinking. It is also critical to mention that Inman Aligner braces are much cheaper when compared to the Invisalign system, an important concern if money is tight.
Would you like to learn more about these unique options? If so, do not hesitate to speak with Shi Karim at your convenience.
Church Road Dental & Cosmetic in Cheadle is a multi-award-winning dental practice offering General, Advanced, and Cosmetic Dentistry as well as Facial Cosmetic Procedures. We've been treating patients in and around the area for many years and offer the highest standards of quality and care. We serve patients from Cheadle, Hulme, Manchester, and beyond.
Back to Blogs
Treatments
Taking your smile in a positive direction
When it comes to a friendly, caring, and professional dentist in Cheadle Hulme, you won't find better than Cheadle Hulme Dental and Cosmetics. Why not book an appointment by contacting us directly at 0161 486 0743? We look forward to welcoming you.
View our treatments