08 December 2021
Animal Teeth: Some Surprising Observations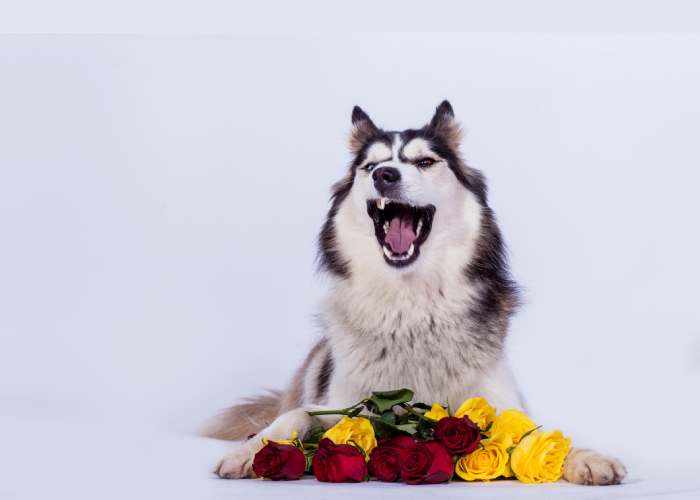 Humans happily use their teeth to eat favourite foods, keeping teeth healthy with brushing, flossing and the occasional trip to the dentist.
In the animal kingdom, the act of eating may occur very differently. In fact, in some species, teeth may be very different from our human teeth.
For instance, did you know that the tusks of an elephant are actually a pair of large incisors? Sharks are likewise known to lose a tooth on occasion, as many as 30,000 throughout their entire lifetime. The tooth of a rodent will continue to grow due to constant chewing habits.
So, there is indeed more than meets the eye in terms of other animals across the planet. Here are three additional observations worth noting:
The tooth of a snake can actually fold up; protecting their mouths from potentially deadly venom.
Turtles and birds have no teeth whatsoever.
Armadillos are said to have the most teeth out of any animal; up to a staggering 25,000 in some cases.
"Sharks go through a lot of teeth—they can grow and lose about 30,000 teeth in their lifetime."
Check out additional facts below:
Back to Blogs
Treatments
Taking your smile in a positive direction
When it comes to a friendly, caring, and professional dentist in Cheadle Hulme, you won't find better than Cheadle Hulme Dental and Cosmetics. Why not book an appointment by contacting us directly at 0161 486 0743? We look forward to welcoming you.
View our treatments