06 April 2021
Are Receding Gums a Permanent Condition?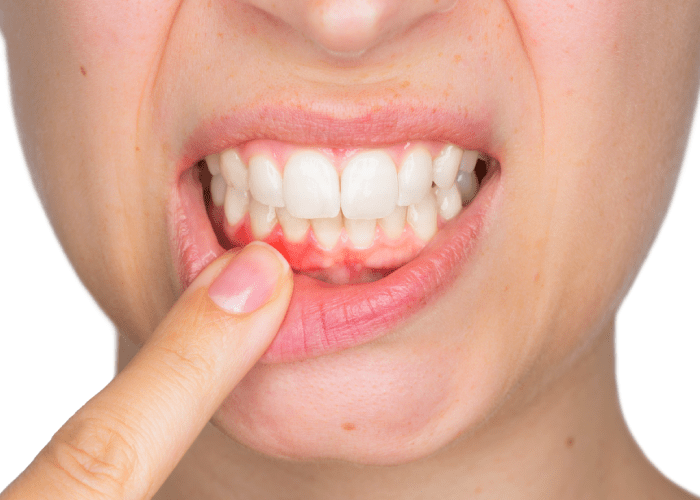 Many of us suffer from receding gums. Unfortunately, this condition will often progress to the point where professional treatment is required.
Bacteria can also begin to accumulate between the teeth and the gums, opening up the possibility of an infection. Some common symptoms include red and swollen gums, bleeding (particularly when brushing) and teeth that begin to appear "longer" due to partially exposed roots.
So, do receding gums represent a permanent ailment?
The good news is that a dentist can often reverse this condition if caught early enough. Common methods include regular deep cleanings and adopting the proper oral care habits. If you happen to notice that your gums are beginning to recede, it is crucial to obtain expert advice sooner as opposed to later.
You can prevent receding gums by:
– Switching to an electric toothbrush as opposed to relying upon a manual toothbrush.
– Flossing between the teeth and gums on a daily basis.
– Scheduling regular appointments with your dentist for exams and cleanings.
"Gum recession happens when the gum tissue begins to pull away from the teeth, which can expose the tooth's roots."
Read more about receding gums here:
Back to Blogs
Treatments
Taking your smile in a positive direction
When it comes to a friendly, caring, and professional dentist in Cheadle Hulme, you won't find better than Cheadle Hulme Dental and Cosmetics. Why not book an appointment by contacting us directly at 0161 486 0743? We look forward to welcoming you.
View our treatments