05 June 2019
Bad breath- Treatment, Causes and prevention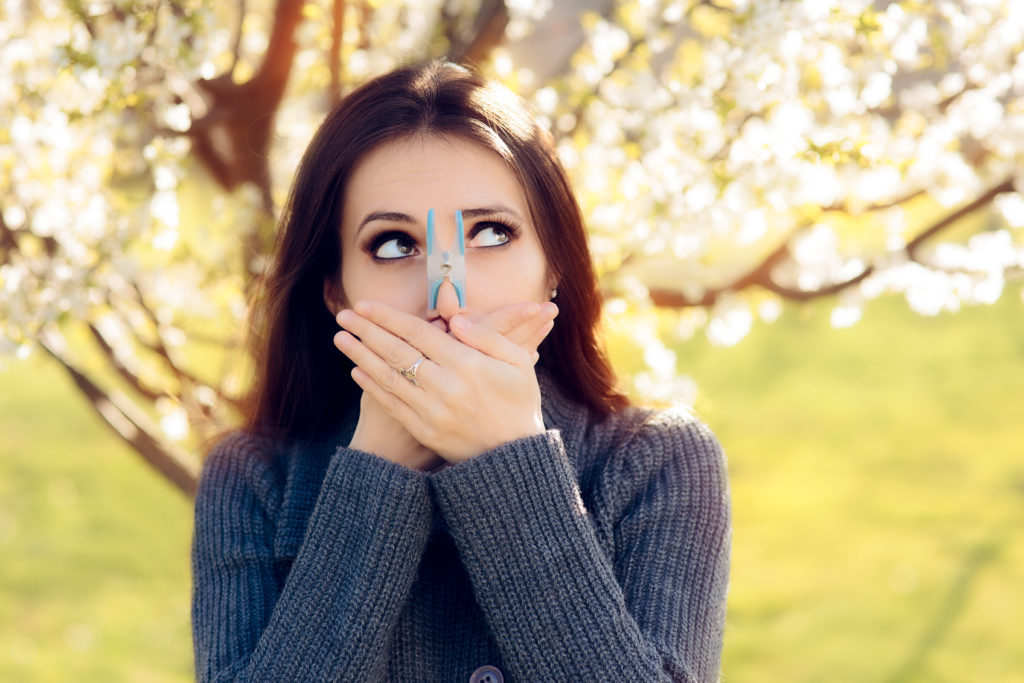 Bad breath is common and usually overlooked but be a sign of serious dental issues. Medically known as Halitosis, bad breath is caused by poor dental habits and certain foods.
There are several possible causes of bad breath, one being poor oral hygiene. Food particles that may remain in the mouth, promote bacteria build up. This may lead to a foul odour. The bacteria may also lead to tooth decay and gum disease.
Foods with strong odours usually contribute to bad breath. Some of these foods include garlic, onions, cheese and some exotic spices. Alcohol, coffee and smoking have also been known to create a bad odour in your mouth.
Bad breath can also be caused by a dry mouth. Saliva helps in cleaning your mouth and removing food particles. A reduced flow of saliva in your mouth may cause bad breath.
Medical disorders such as diabetes, liver failure and kidney disease usually cause bad breath. Respiratory tract infections, acid reflux and gum disease may also cause a foul odour in your mouth.
Preventing bad breath is easy. Just see your dentist for checkups, brush and floss at least twice daily, clean your tongue and watch the foods you eat.
Back to Blogs
Treatments
Taking your smile in a positive direction
When it comes to a friendly, caring, and professional dentist in Cheadle Hulme, you won't find better than Cheadle Hulme Dental and Cosmetics. Why not book an appointment by contacting us directly at 0161 486 0743? We look forward to welcoming you.
View our treatments