05 December 2019
Benefits of Early Orthodontic Treatment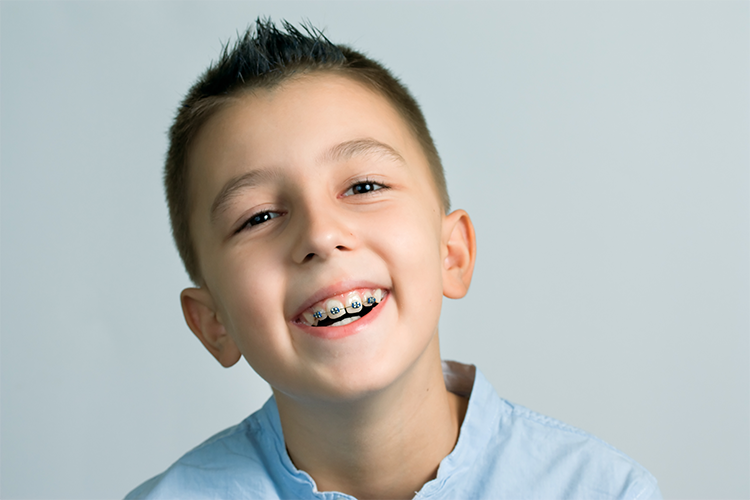 Early orthodontic treatment usually begins when a child is seven years old. This is the perfect age for intervention because the child's jaw is still growing, making it easier to correct misalignments. Having noted that, here's how orthodontic treatment may benefit your child.
Key takeaway:
–   Early treatment can correct a misaligned bite as well as crowded and crooked teeth, plus help the child who breaths with their mouth open and still sucks their thumb.
–   Early orthodontic care gives your son or daughter a healthy, lovely smile. This improves their self-confidence and boosts their esteem at an early age.
–   One of the biggest benefits of seeking early orthodontic treatment for your child is that it will lessen the need for treatment later.
So, make sure to discuss with your child's dentist on the necessary treatments.
Prevent orthodontic problems by minimising your child's use of pacifiers. Also, take your child regularly to the dentist for professional dental checkups, cleaning and treatment.
Read more at:
 https://www.colgate.com/en-us/oral-health/cosmetic-dentistry/early-orthodontics/early-orthodontics-may-mean-less-treatment-later
Back to Blogs
Treatments
Taking your smile in a positive direction
When it comes to a friendly, caring, and professional dentist in Cheadle Hulme, you won't find better than Cheadle Hulme Dental and Cosmetics. Why not book an appointment by contacting us directly at 0161 486 0743? We look forward to welcoming you.
View our treatments