21 February 2020
Best Age for Children's Braces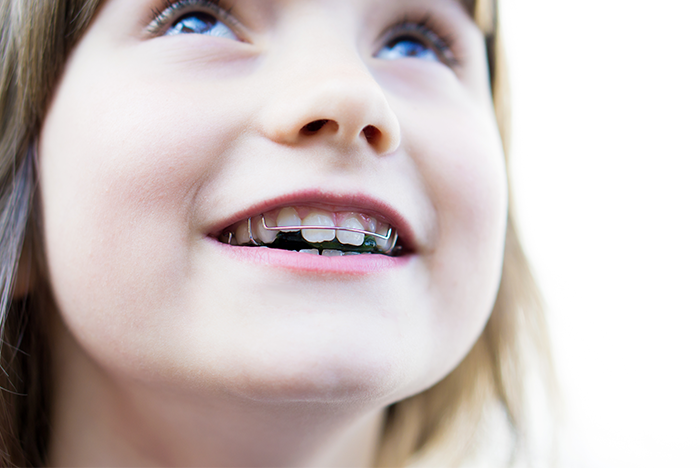 Braces are usually associated with teenagers, but when it comes to looking after children's teeth it is best to act as early as possible. This could mean having braces fitted well before the teenage years.
In fact, professionals recommend that children should have a first appointment with a dentist as the first teeth start to appear — and be seen by an orthodontist by the age of seven.
Seven is the recommended age because this is when the interaction of baby teeth and new adult teeth allow the orthodontist to see future growth patterns.
This is also the age when any bite or jaw alignment problems will first manifest themselves.
And it's the best time for treatment as the jaws and teeth are still growing and more easily manipulated.
Although seven years of age is generally recommended, the best age to begin orthodontic treatment will vary. However, the sooner orthodontic treatment can begin, the greater chance of success and the shorter the treatment time.
Average treatment time for younger children usually ranges between one and two years although this will depend upon the severity of any dental issues detected. Read more at https://yourdentalhealthresource.com/what-is-the-best-age-for-your-child-to-have-braces/
Back to Blogs
Treatments
Taking your smile in a positive direction
When it comes to a friendly, caring, and professional dentist in Cheadle Hulme, you won't find better than Cheadle Hulme Dental and Cosmetics. Why not book an appointment by contacting us directly at 0161 486 0743? We look forward to welcoming you.
View our treatments