17 November 2020
Best Care for Dental Veneers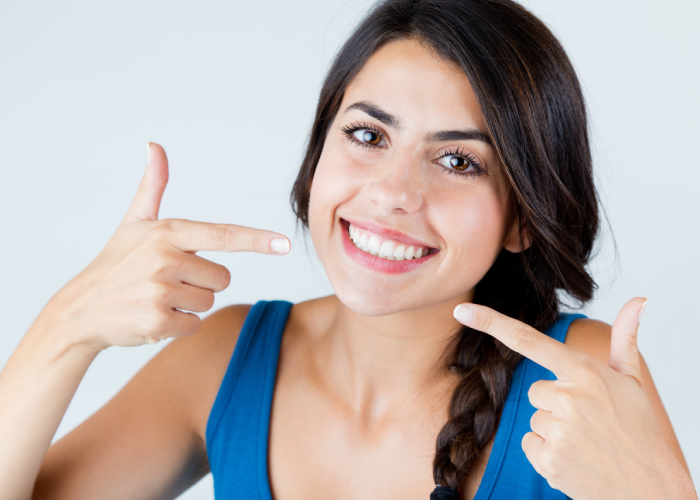 Dental veneers are thin coverings that are permanently attached to the teeth to create an even, bright appearance. Made from porcelain and designed to be stain-resistant, veneers are strong and designed to last. Despite the fact that veneers are almost as resilient as natural teeth, they should always be treated with care to maximise their effect and longevity.
Regular check-ups at the dentist are important to check veneers for any possible problems. There are also measures that can be taken to ensure they remain in the best possible condition:
– Brush and floss the teeth as normal but always avoid being overly aggressive
– Use only a mildly abrasive toothpaste, perhaps one recommended by your dentist
– Use teeth as intended, not for chewing on hard substances or as a tool for opening things
People suffering with bruxism (teeth grinding) should be particularly mindful of the impact this may have on veneers. Issues with bruxism should be discussed with your dentist who can take this into account when constructing your custom-fit veneers. Although veneers are strong and durable, teeth grinding puts them under intense pressure and it may be necessary to undergo treatment for the condition before veneers are deemed suitable to use.
More details about caring for dental veneers can be found at https://yourdentalhealthresource.com/how-to-best-take-care-of-your-dental-veneers/.
Back to Blogs
Treatments
Taking your smile in a positive direction
When it comes to a friendly, caring, and professional dentist in Cheadle Hulme, you won't find better than Cheadle Hulme Dental and Cosmetics. Why not book an appointment by contacting us directly at 0161 486 0743? We look forward to welcoming you.
View our treatments