30 September 2021
Best Foods for Dental Health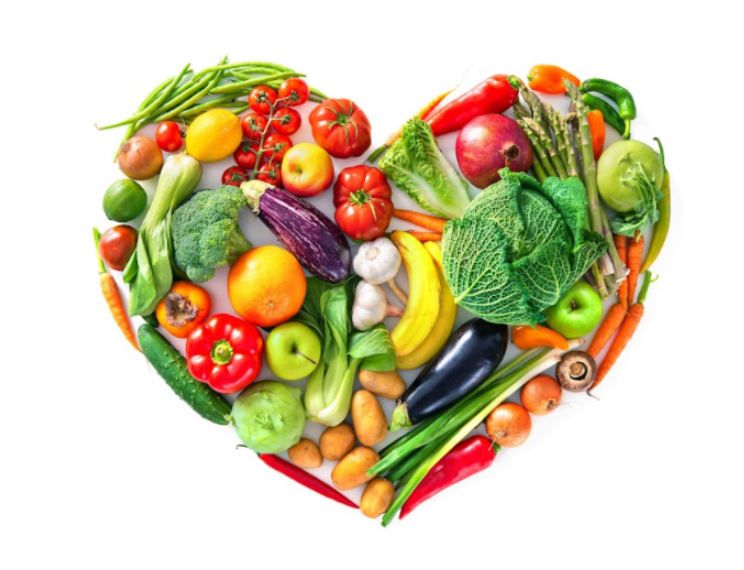 Everyone is familiar with the old saying about an apple a day keeping the dentist away. But is there any truth in it — and what other foods will help keep teeth and gums in peak condition?
Apples, of course, feature highly on the list of best foods for dental health — as their crunchy texture helps clean teeth, while they also encourage the production of saliva which helps fight oral bacteria. Apples also contain natural sugars, have a high fibre content and are rich in vitamin C which all help promote good oral and gum health.
Other beneficial foods include:
Spinach. Like other leafy, dark greens, spinach is rich in fibre as well as calcium, iron, phosphorus, and vitamins C and K which are beneficial to teeth and gums.
Salmon. Along with tuna, herring, sardines and anchovies, salmon is rich in omega-3 fats which can help to prevent gum inflammation and disease.
Sweet Potatoes. These underrated vegetables contain antioxidants including vitamin A and keratin which promotes strong tooth enamel.
Almonds, and nuts in general, are loaded with calcium and protein which are essential for your dental health — as well as vitamin E which can reduce gum inflammation and help combat gum disease. Find out more at https://yourdentalhealthresource.com/these-5-foods-are-good-for-your-oral-health/
Back to Blogs
Treatments
Taking your smile in a positive direction
When it comes to a friendly, caring, and professional dentist in Cheadle Hulme, you won't find better than Cheadle Hulme Dental and Cosmetics. Why not book an appointment by contacting us directly at 0161 486 0743? We look forward to welcoming you.
View our treatments