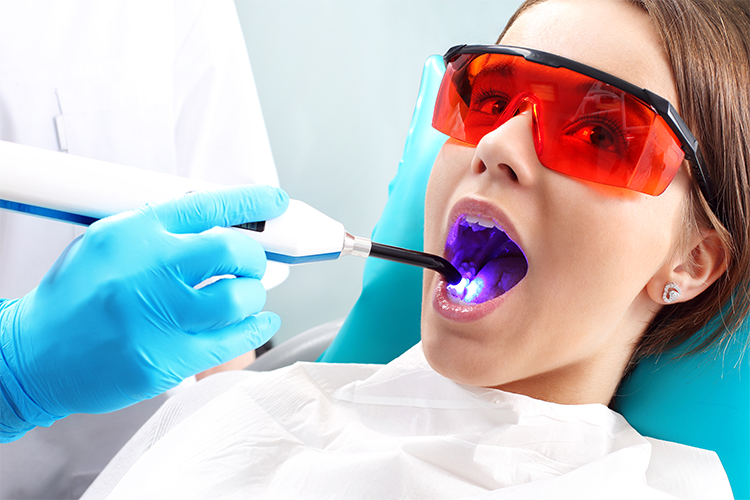 Laser dentistry is a specialised field and requires time, patience, and skill to operate properly. Laser dentistry involves using an extremely intense and computer-focussed light beam that can be more precisely directed to the area being treated than the fingers of a dentist and cutting tools can ever be. 
Laser beams are extensively used for treating gums by cutting away infected tissue or unwanted gum growths. Modern laser treatment has several advantages over traditional methods because:
–  There is less damage caused to the surrounding area
–  There is decreased bleeding at the site
–  There is a lowered risk of infection
Because the laser is only pointed at the area needing treatment, the trauma caused is reduced to a minimum and healing times are usually significantly quicker than those of traditional dentistry. 
Find out more about laser dentistry at https://yourdentalhealthresource.com/what-exactly-is-laser-dentistry/