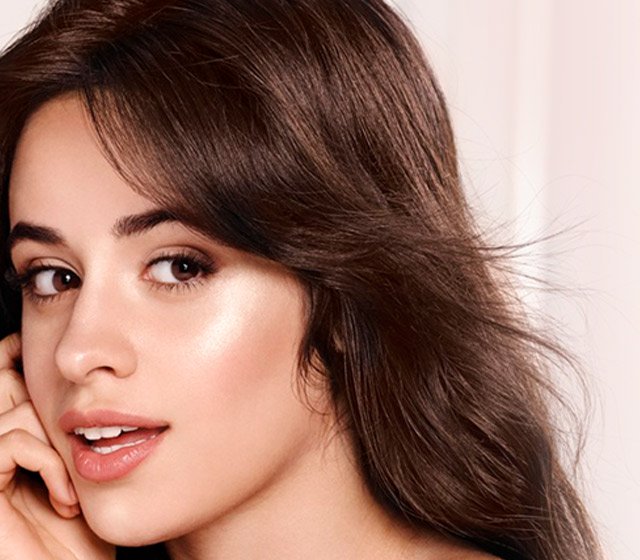 Many patients will ask their dentist if it is possible to obtain braces if veneers are present on one or more teeth. There are several variables to take into account and it is wise to examine three considerations to make the best choice.
– Most orthodontists will try to place braces around the veneers, if possible.
– Experts recommend obtaining orthodontic work before getting veneers.
– Invisalign aligners are popular and because they use no brackets, they are safe with veneers.
"Your orthodontist can let you know if traditional braces are an option for you."
Check out additional recommendations here: https://yourdentalhealthresource.com/can-i-have-braces-or-invisalign-if-i-have-dental-veneers/