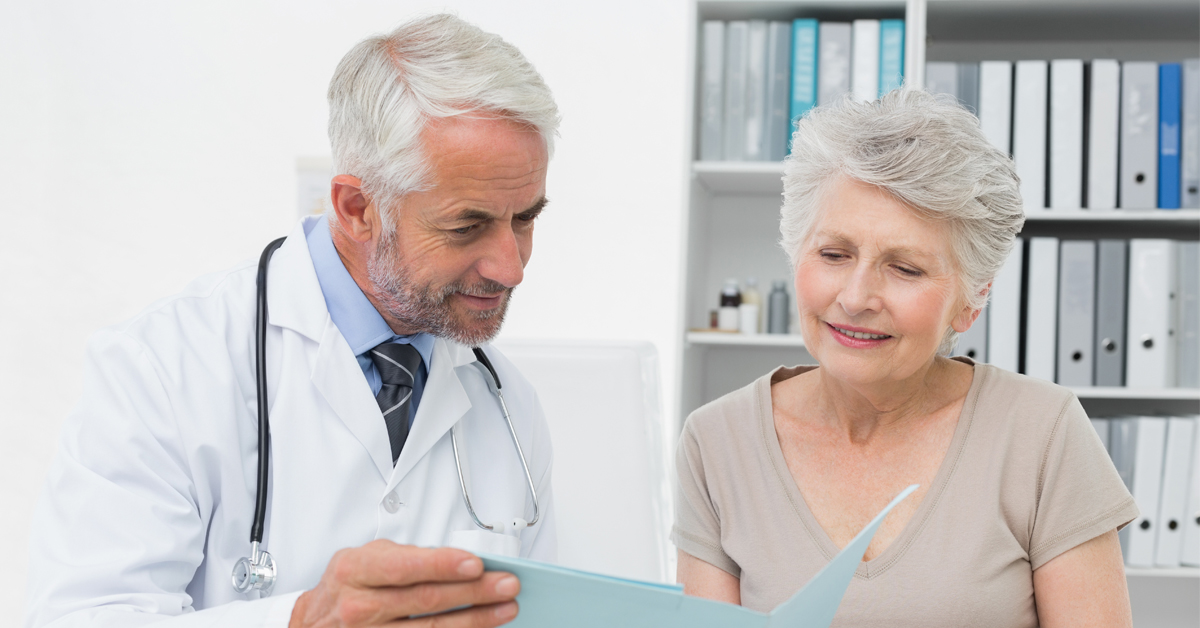 Feeling nervous about a dental visit is surprisingly normal but the good news is, there are a lot of options to overcome this fear.
According to a dentist from the British Dental Health Foundation, most adults who experience fear during dental visits get this from their childhood.
Your dentist must be kind and gentle when dealing with your oral health and making your visit fear-free. You need to choose your dentist carefully to make sure you get the right person.
Here are five simple tips to feel less nervous during dental visits:
–  Look for an understanding dentist.
–  Listen to your favorite music.
–  Take a friend with you.
Pick an appointment time early in the morning, so you don't have much time to worry about it.
Learn more:
https://www.drmichaels.com/blog/tips-in-ruling-out-dental-fear