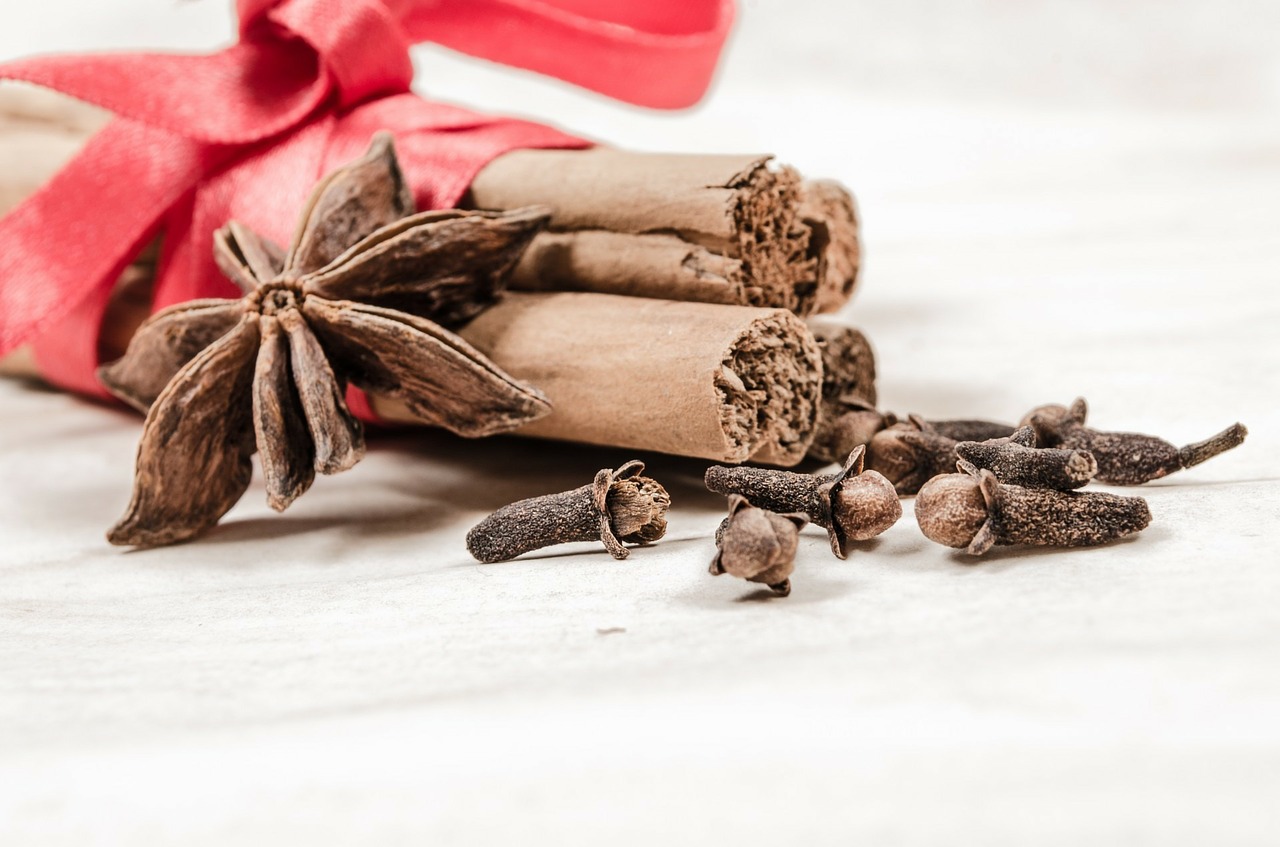 Cloves are a popular culinary spice that also have numerous health benefits. Cloves have positive health benefits on the following conditions:
–  Oral health: cloves can prevent plaque buildup on teeth and gum inflammation.
–  Diabetes and obesity: cloves reduce insulin resistance, improve blood sugar levels and reduce the likelihood for obesity from a high-fat diet.
–  Cancer: the antioxidant properties of cloves may slow cancer cell growth.
"As with all herbal products, people should discuss the usage and safety of cloves with a medical professional."
Read the full story here: https://www.medicalnewstoday.com/articles/320768.php