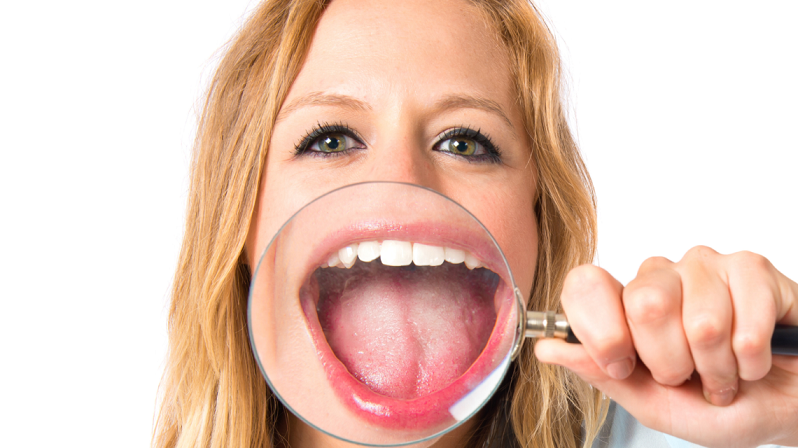 Leukoplakia are white patches that appear in the oral tissue, often in the palate, gums, tongue, or inner part of the cheeks. Continue reading to learn what you can do to prevent this condition.
Key takeaways:
– Irritation to oral tissue is the main cause of leukoplakia. Irritation is caused by wearing orthodontic devices that don't fit, smoking, burning of the mouth tissue through very hot food and drinks, rough teeth surfaces, and a weakened immune system
– Avoiding all of the above can help prevent the appearance of leukoplakia patches
– Researchers have found a link between oral tumors and leukoplakia, so doing your best to avoid this condition can lower the risk of developing oral cancer
Your dentist should be able to offer personalised advice on how to prevent this condition and how to enjoy a healthy smile now and in the future.
Read the full story here: http://www.medicalnewstoday.com/articles/317689.php