23 September 2011
Britt's 6 Month Smile Diary Week 4
Today I had my wires changed over 4 weeks after the start of my treatment. During this visit we revisited the pictures taken of my smile before the treatment started and it was amazing to see the progress made in such a short space of time.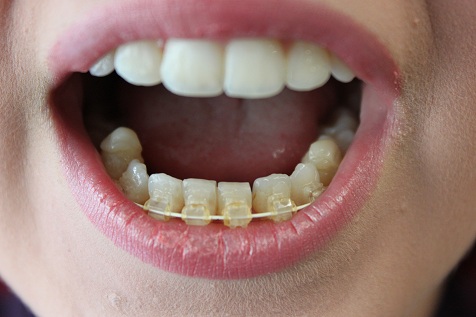 The tilted tooth that urged me to seek orthodontic treatment has come forward considerably which impressed me as both a dental professional and as a patient.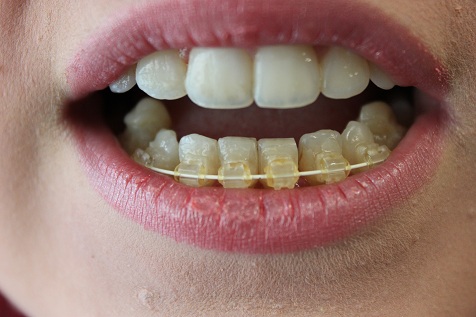 Another event I forgot to mention last time was that during my treatment I attended a festival and I had feared that without my home comforts my brace may cause me trouble. I was pleasantly surprised by how little I noticed it whilst I was there. The discomfort I had at the beginning of treatment has completely subsided and I now view my treatment as being extremely comfortable and barley noticeable.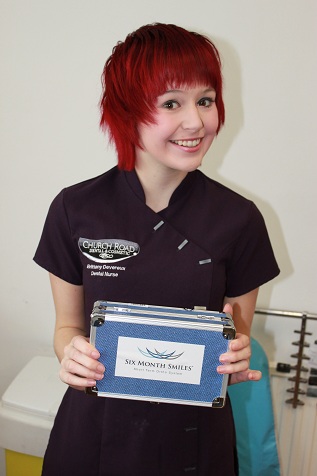 Britt xoxo
Back to Blogs
Treatments
Taking your smile in a positive direction
When it comes to a friendly, caring, and professional dentist in Cheadle Hulme, you won't find better than Cheadle Hulme Dental and Cosmetics. Why not book an appointment by contacting us directly at 0161 486 0743? We look forward to welcoming you.
View our treatments