18 August 2011
Britt's 6 Month smile diary
Week 1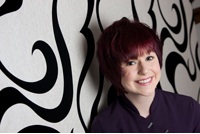 Hi my name is Britt & I am one of the nurses at church road dental practice. I recently decided to undergo the six month smile aligner treatment due to rotated teeth on my lower jaw due to not wearing a retainer as a child.
I have worked as a dental nurse for 3 years and over this time have become more and more conscious of my smile when talking to patients.
One of my lower teeth is set back from my smile line and there is also some slight crowding making it difficult for me to clean.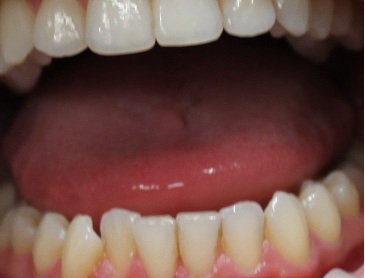 I have always wanted to straighten my teeth but wanted a treatment that was subtle, short and right for me. It was then that the six month smile treatment was brought into my practice and it appealed to me immediately. It is a fixed appliance, which is a fact I enjoyed as it meant I could not remove it and forget to put it back in, effecting the treatment time. The chameleon wires, brackets and bands make the appliance hard to spot unless up close, which is far less noticeable than conventional traintrack braces.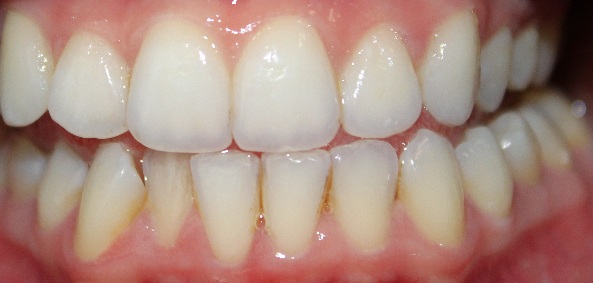 My other worry was the cost of treatment but after weighing up the pros & cons I have decided that I can't put a price on what I will gain from having the treatment.
The 6 month smile is a quick and cost effective treatment and is definitely the best option for me! I am excited to see the results.
I am having my initial impressions today and will be having my brace fitted in 3 weeks time.
Follow our blog to keep up to date with my treatment progress and pictures!
Britt xoxo
Back to Blogs
Treatments
Taking your smile in a positive direction
When it comes to a friendly, caring, and professional dentist in Cheadle Hulme, you won't find better than Cheadle Hulme Dental and Cosmetics. Why not book an appointment by contacting us directly at 0161 486 0743? We look forward to welcoming you.
View our treatments