02 September 2021
Can Gum Disease be Treated At Home?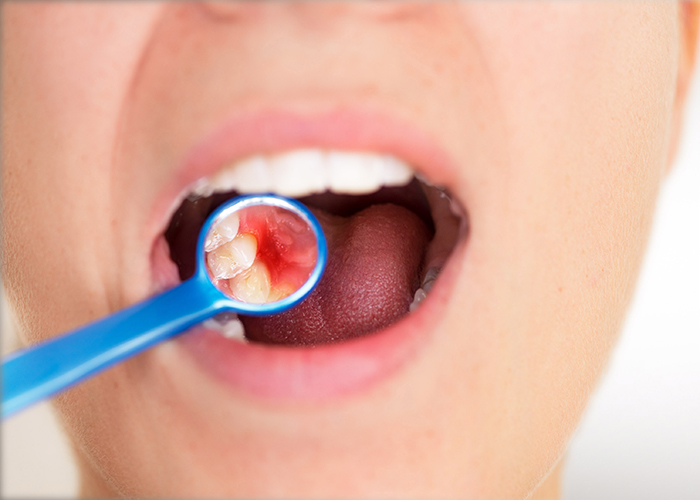 Gum disease is one of the most prevalent oral health problems and if left untreated, serious consequences (such as losing teeth) could occur. This is why it is important to schedule regular cleanings with your dentist as well as to schedule an appointment at the first sign of trouble. The good news is that there are plenty of options which can help to restore your smile.
However, what steps can you take after a procedure has been completed? There are actually numerous home-based recommendations to ensure that your gums remain healthy. For example, flossing thoroughly and choosing a toothbrush with softer bristles are often wise choices. Here are three additional takeaway points:
Sipping on green tea could help to reduce the inflammation associated with gum disease.
Rinsing with saltwater can help to eradicate any bacteria that may be present close to the gum line.
Research has shown that taking vitamin D supplements may also have a beneficial impact.
Of course, make it a point to consult with a professional to obtain even more targeted advice.
"To successfully treat gum disease, your dentist will conduct a deep cleaning, called a gum scaling."
Read more about home-based treatment options here:
Back to Blogs
Treatments
Taking your smile in a positive direction
When it comes to a friendly, caring, and professional dentist in Cheadle Hulme, you won't find better than Cheadle Hulme Dental and Cosmetics. Why not book an appointment by contacting us directly at 0161 486 0743? We look forward to welcoming you.
View our treatments