18 April 2019
Can Gum Disease Develop in Children?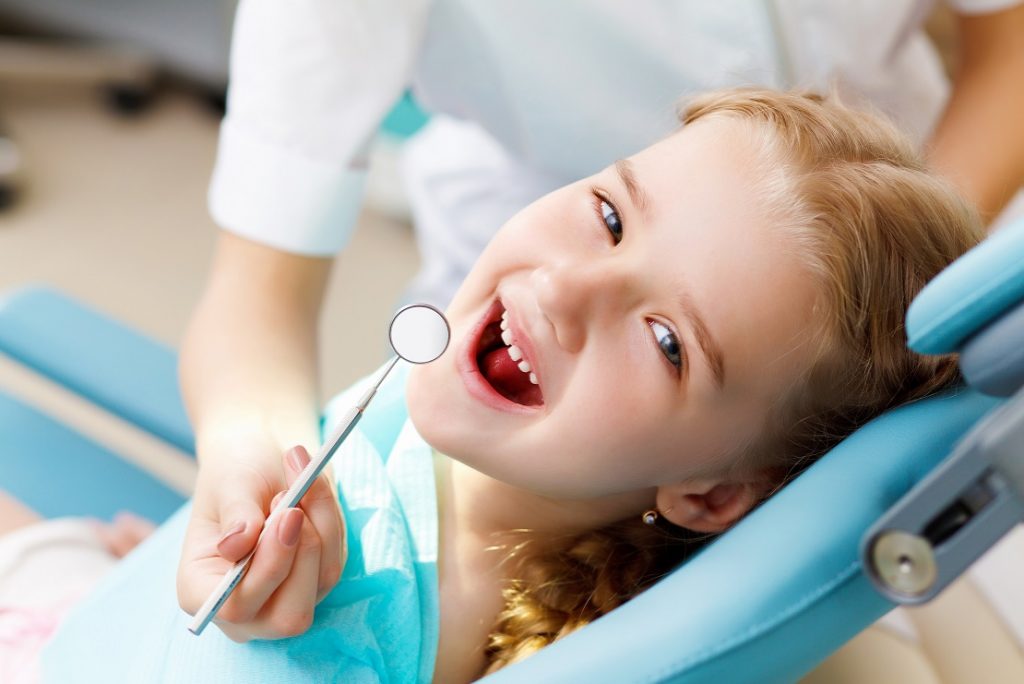 Most of us associate gum disease as a condition which primarily affects adults. Some common symptoms include inflammation and mild bleeding when brushing. If left unchecked, gum disease can progress into a more serious infection which could place the health of the teeth themselves at risk.
You might be surprised to learn that children can also be impacted by gum disease. What are some common risk factors and symptoms?
Spotting Gum Disease at an Early Age
There are several risk factors which could cause this condition to develop. While genetics can play a role, a diet high in sugars and carbohydrates will also increase the likelihood of being diagnosed with gum disease at an early age.
The good news is that there are several preventative suggestions to keep in mind.
–  Children should eat a balanced diet and be provided with the proper nutrients.
–  Parents need to teach the proper brushing and flossing habits.
–  It is important to visit the dentist every six months or at the first sign of trouble.
"As gum isease progresses, an active infection can ensue underneath the gum line."
You can learn more about gum disease in children here:
https://yourdentalhealthresource.com/are-children-susceptible-to-gum-disease/
Back to Blogs
Treatments
Taking your smile in a positive direction
When it comes to a friendly, caring, and professional dentist in Cheadle Hulme, you won't find better than Cheadle Hulme Dental and Cosmetics. Why not book an appointment by contacting us directly at 0161 486 0743? We look forward to welcoming you.
View our treatments