15 March 2022
Causes of Dental Enamel Erosion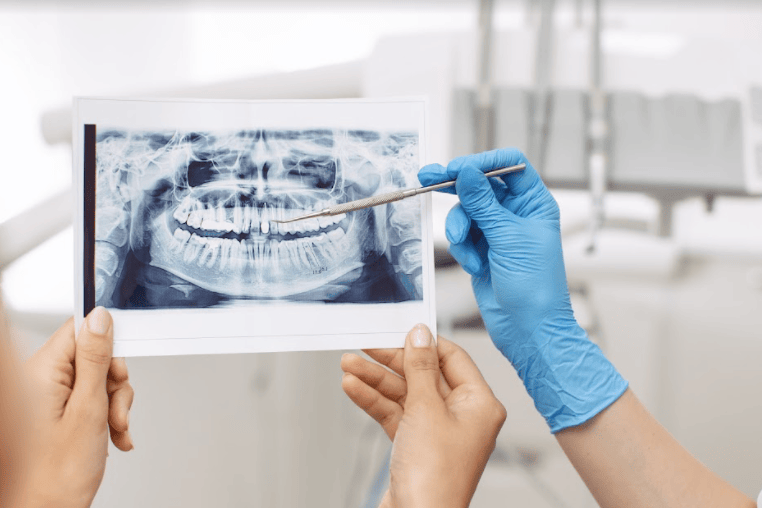 Dental enamel is the hardest part of a tooth and its purpose is to protect the inner layer of dentin and the nerves and roots below. Despite its hardness, however, dental enamel can be worn down and eroded. This leaves teeth exposed to a host of dental issues from tooth sensitivity and discolouration to root canal problems and tooth loss.
Maintaining a good dental health regimen is the best way to protect tooth enamel as most of the causes of enamel erosion can be attributed to poor dental care including:
Harsh brushing of the teeth with a hard-bristled toothbrush will erode enamel as well as damage teeth and gums.
Poor oral hygiene and bad brushing and flossing habits encourage the build-up of plaque and bacteria which contributes to enamel erosion particularly in more inaccessible areas.
Too much sugar in the diet produces excess acid which eats into dental enamel unless removed quickly and effectively.
Sufferers of GERD (gastroesophageal reflux disease) are also more likely to suffer enamel erosion as this condition can cause an acidic environment in the mouth which is harmful to dental enamel. GERD will need to be treated by a dentist as the condition can worsen over time.
Read more about enamel erosion at https://yourdentalhealthresource.com/top-causes-of-enamel-erosion/.
Back to Blogs
Treatments
Taking your smile in a positive direction
When it comes to a friendly, caring, and professional dentist in Cheadle Hulme, you won't find better than Cheadle Hulme Dental and Cosmetics. Why not book an appointment by contacting us directly at 0161 486 0743? We look forward to welcoming you.
View our treatments