20 May 2020
Child's First Visit to a Dentist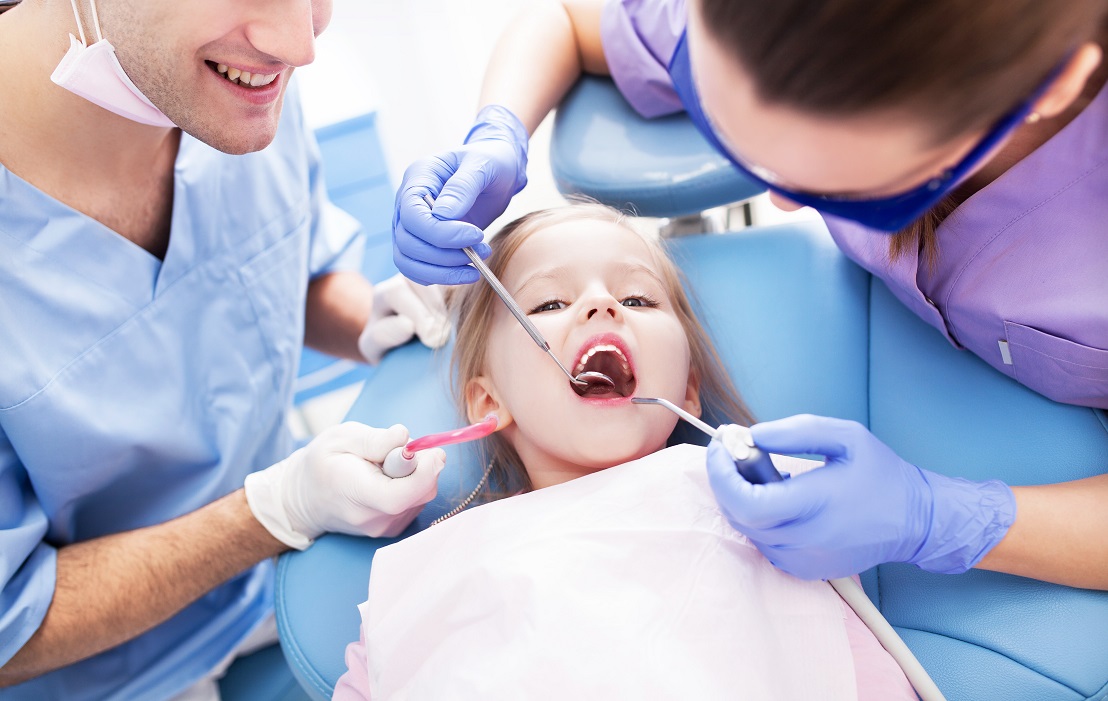 A child's first visit to a dentist can be nerve-wracking not for the tot but for the parents. Children naturally pick up on their parents' anxieties, so it is important to convey a relaxed attitude to prevent a child becoming nervous or afraid of the impending visit.
There is no need for any parent to feel fearful when taking a child to the dentist for the first time as it is basically a "look and see exercise" with no surgery or intrusive probing involved. The dentist, who should have a child-friendly reputation, will:
–  Examine the child's teeth, gums, jaws and bite for any present or possible future problems
–  Carry out a gentle cleaning of the teeth and gums
–  Instruct the parents and child in the correct brushing and flossing techniques
–  Occasionally, an x-ray may also be taken to check on the jaw structure and growth progress of the teeth but this is typically only for older children or those younger tots with an obvious dental problem.
A first visit should take between 30 and 45 minutes and should be a pleasant experience for a child which encourages a good relationship with their dentist for future appointments.
Find out more about first visits at https://yourdentalhealthresource.com/preparing-your-child-for-their-first-dental-appointment/
Back to Blogs
Treatments
Taking your smile in a positive direction
When it comes to a friendly, caring, and professional dentist in Cheadle Hulme, you won't find better than Cheadle Hulme Dental and Cosmetics. Why not book an appointment by contacting us directly at 0161 486 0743? We look forward to welcoming you.
View our treatments