29 September 2020
Complications From a Baby Tooth Extraction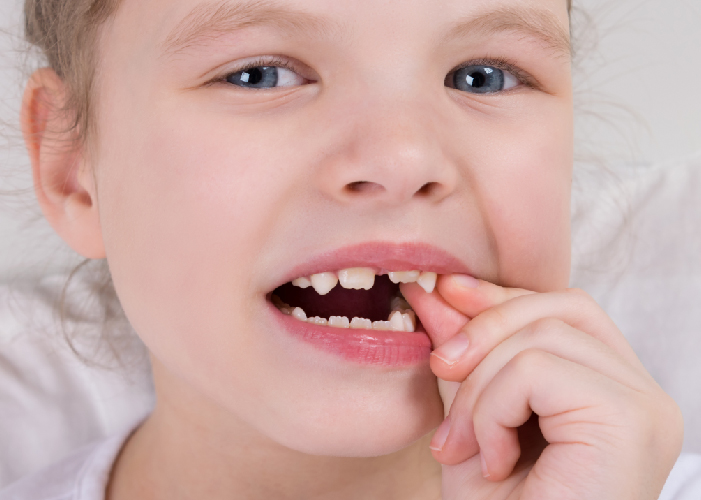 A child's baby teeth are important in ensuring their adult teeth come through in the correct position. Occasionally a baby tooth may need to be extracted before it falls out. Although complications from this are rare, you should quickly consult a dentist if your child is experiencing problems.
Key takeaways:
–   Dry socket can be painful and happens in the days immediately following an extraction. This can occur when the blood clot which forms over the extraction area is dislodged, but it is treatable by their dentist.
–   Pain, swelling on the side of the extraction or bad breath could be a sign of an infection. Although rare, any parent who suspects their child has an infection should contact their dentist as soon as possible.
–   Nerve damage from a tooth extraction is possible, but it is usually a temporary issue. Any subsequent numbness should go away as the mouth heals following an extraction, but you should still consult with their dentist.
"Signs of an emergency or a potential complication following a baby tooth extraction could include pain or swelling that gets worse in the days following the procedure, a fever, or chills."
Read the full story here
https://yourdentalhealthresource.com/potential-complications-from-pulling-baby-teeth/ 
Back to Blogs
Treatments
Taking your smile in a positive direction
When it comes to a friendly, caring, and professional dentist in Cheadle Hulme, you won't find better than Cheadle Hulme Dental and Cosmetics. Why not book an appointment by contacting us directly at 0161 486 0743? We look forward to welcoming you.
View our treatments