07 April 2022
Custom vs Store-Bought Mouthguards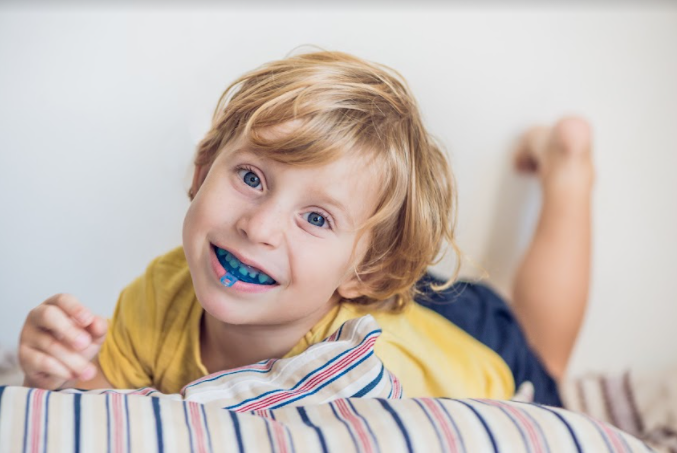 Whether you are an athlete or you happen to grind your teeth (bruxism), there are many benefits from using a mouthguard to protect your teeth. However, custom-made versions are much more effective when compared to their store-bought counterparts.
What are some advantages of a custom-made mouthguard?
First and foremost, customised designs will accommodate the unique dimensions of your mouth. This provides a greater degree of protection and the chances are high that you will be much more comfortable.
Also, there's the issue of mouthguards and concussions. Custom-made versions are much thicker than generic store-bought mouthguards. In the event of an impact or collision, the chances of suffering a concussion may be reduced, research shows.
Custom mouthguards will likewise last much longer due to their quality manufacture, so you will not be forced to spend additional money in the future.
Let's once again take a look at three advantages which custom-made mouthguards will provide:
They are more comfortable thanks to an exact fit.
Custom mouthguards offer more protection from concussions when playing contact sports.
They offer an excellent return on investment.
Speak with your dentist to learn more about mouthguards.
Read more here:
Back to Blogs
Treatments
Taking your smile in a positive direction
When it comes to a friendly, caring, and professional dentist in Cheadle Hulme, you won't find better than Cheadle Hulme Dental and Cosmetics. Why not book an appointment by contacting us directly at 0161 486 0743? We look forward to welcoming you.
View our treatments