13 June 2017
Dental Implants Manchester – Braces or Implants first?
Are you are looking to not only restore your smile but also straighten it?
Sometimes at Church Road Dental Care our patients have missing teeth but would still also like to straighten their smile by bringing it into the correct alignment. This being the case, as well as having dental implants, Manchester patients may consider orthodontic braces such as Inman Aligners as part of their treatment. This can leave them wondering which treatment should be undertaken first and also if orthodontic treatment is required, what will braces like the Inman Aligner cost UK patients?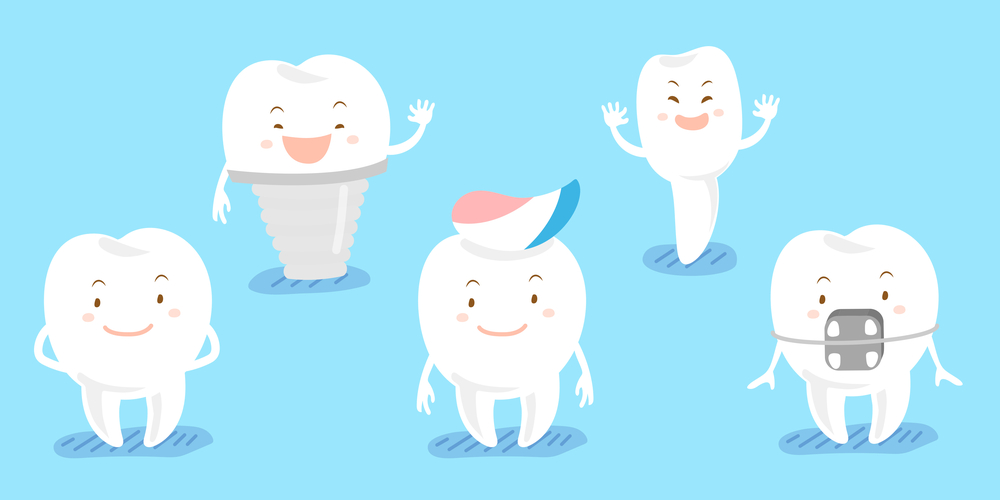 So, dental implants or braces first?
Generally, in the majority of cases, the orthodontic treatment is carried out first. This is because implants can't be moved once they're placed and have become integrated into the jaw bone. For this reason, when having dental implants, Manchester patients will need to have their orthodontic treatment first in order to reposition the teeth and create the space needed for the implants to be placed. This also ensures the implant is placed in the best possible position.
Under some circumstances, however, we may find it necessary to place dental implants first before your orthodontic treatment starts. A good example of this is when the implant needs to serve as anchorage to help move your teeth into the correct position.
Another reason for placing dental implants first would be when the brace doesn't affect the teeth opposing or surrounding the area in which the implants would be located. For instance, if using a brace such as the Inman Aligner, which only focuses on the main 6 upper and lower teeth at the front of the mouth, then it would make no difference to have an implant placed at the back of your mouth while orthodontic work is taking place. With Church Road Dental Care, we will create a treatment plan tailored to your circumstances.
What if you already have implants but would like to straighten your teeth, is it still possible?
In some cases, yes. As mentioned, implants can't be moved because they are fixed directly into your jawbone but depending on where in your mouth the implants are, which teeth you would like to straighten, or how much space is available, we may be able to work around them. It's always important to remember that everyone's mouth is unique, so the only way to find out for certain what options are available to you is by having a consultation with us first.
Can I have braces instead of implants?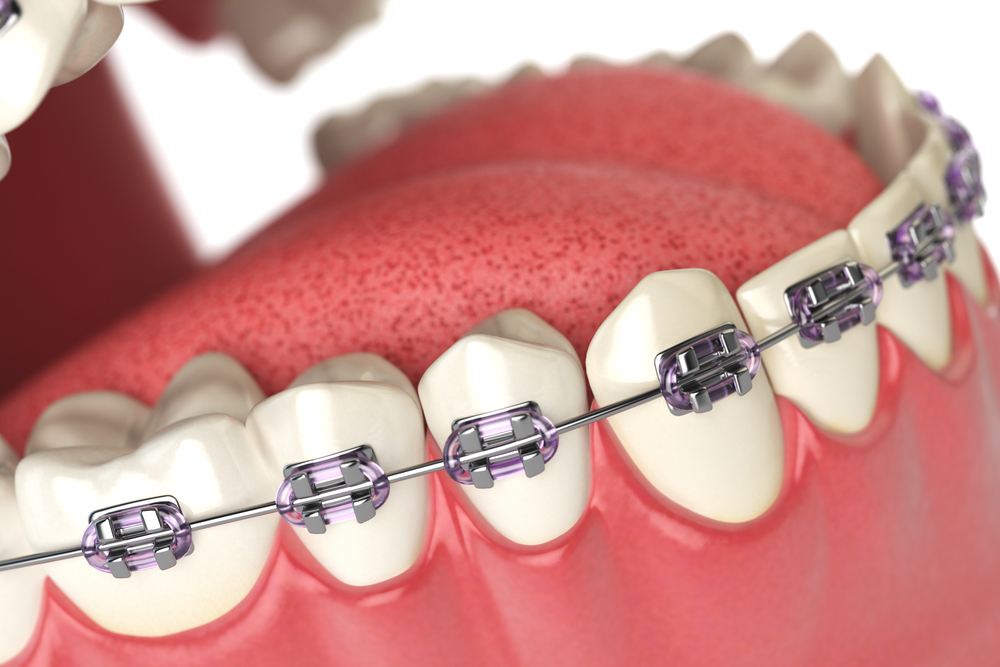 Although dental implants are a great way to restore missing teeth, it's worth taking into consideration that in some cases, braces alone can be used to close the gaps. After treatment, you may find that dental implants are no longer required. This isn't always possible though, especially if the space is too large or significant bone has been lost in the area. Also, if the only reason to have braces is so that you can close gaps in your teeth, then using dental implants alone may be your best solution. Instead of dealing with the additional Inman Aligner cost, UK patients can then save a little extra expense. However, if there are other reasons for having brace work, such as overcrowded teeth or because you're unhappy with the appearance of your smile in general, then braces might be the better option for you.
Finally, for patients who have lost teeth for whatever reason, the missing teeth themselves may be what is actually causing alignment issues. When a tooth is missing, the surrounding teeth may start to gravitate towards the empty space left. This can leave patients unhappy with their smile but also cause functional problems. So if this is the case for you, then wearing a brace can help to correct this issue or even prevent this from happening at all. The braces will position your teeth into the proper alignment which will then help us to replace missing teeth in the future if you wish to.
With Church Road Dental Care, even if you're needing both braces and dental implants, Manchester patients are able to improve their smile regardless. If you'd like more information on our dental implant treatment process or would like information on what Inman Aligners cost UK patients can expect, then please don't hesitate to contact us to schedule a consultation on 0161 486 0743 or fill in the booking form on our website at www.cheadlehulmedental.com. On behalf of Dr. Shi Karim and the team, we very much look forward to meeting you and creating your new smile.
Did you know that compared to other form of orthodontic treatment, an Inman Aligner cost UK residents significantly less than other orthodontic treatments such as Invisalign Manchester? This is good news for those who choose it over its counterparts, but what exactly is it?
Back to Blogs
Treatments
Taking your smile in a positive direction
When it comes to a friendly, caring, and professional dentist in Cheadle Hulme, you won't find better than Cheadle Hulme Dental and Cosmetics. Why not book an appointment by contacting us directly at 0161 486 0743? We look forward to welcoming you.
View our treatments