03 February 2017
Dental Implants Manchester – Why Implants Sometimes Fail
Whether you opt for dental implants Manchester or any other city in the UK, you'll be pleased to know that they are the most modern and reliable form of tooth replacement that modern dentistry allows. Yet despite this, they can and do fail. So why is this? Our Church Road dental practice explains…
The fact is that dental implants are a long-term, surgical-based treatment and unlike non surgical-based treatments such as laser teeth whitening, Manchester patients need to know that there is an element of risk involved. While this risk can be severely limited by choosing an experienced dentist and/or being honest about your medical condition, dental implant success should never be taken for granted. With this in mind, what are the main reasons why dental implants fail.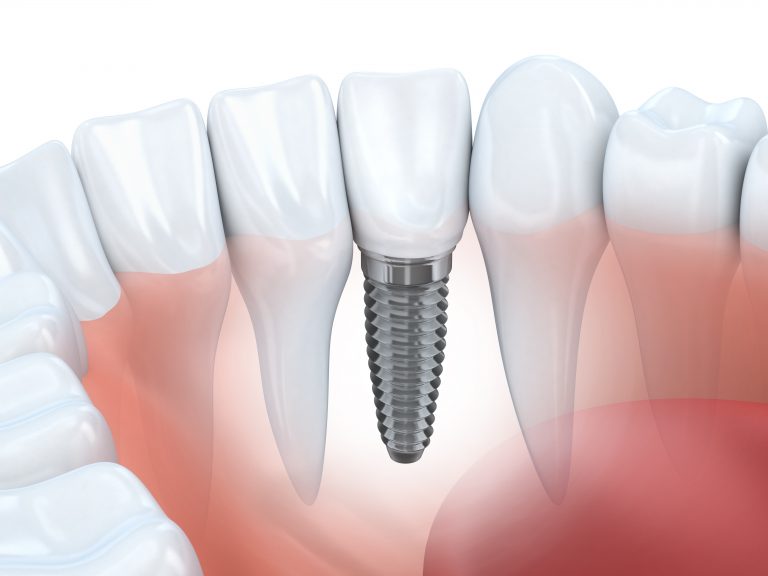 Poor implant after-care
Unfortunately dental implants aren't a 'fit and forget' process. Despite the fact that they are indeed hassle free, they do need a degree of care and attention just like your normal teeth. The issue is that in the early days, dental implants can be prone to problems caused by bacteria. It can attack the gum line undermining the newly placed prosthetic, rendering it useless. For this reason the wearer needs to commit to high levels of oral cleanliness. This means regular and thorough brushing and flossing in order to eradicate any bacteria that remains in the mouth after eating.
Smoking
Another reason that dental implants in Manchester can fail is through smoking. While people can't fail to be aware that smoking is bad for their overall health, what they might not know is that it's bad for dental implants too. There are several reasons for this. Firstly bacteria contained within cigarette smoke can attack the dental implant (see above); and secondly, smoking can dramatically slow the  bone fusion (osseointegration) process. This is a vital part of the implant procedure and occurs when the bone tissue merges and fuses with the titanium implant once it is anchored into the jaw. This is what creates the super-strong platform that can support a whole host of prosthetics including crowns, bridges, and dentures. Normally at our Church Road dental practice patients are advised to quit smoking permanently. However we realise that for many patients this isn't always possible. This is why we suggest that they need to stop smoking for the duration of the procedure which can take anywhere up to 9 months to complete. This is so that the implant can be well-established in the mouth.
Sub-standard implants
Did you know that there are over 150 types of dental implant on the market? The issue is that some of them aren't as tried and tested as some of the well known and established brands. While they are all safe to use, some mightn't be a good fit or have as strong osseointegration capabilities as the established makes. For this reason it's well worth asking your dentist what implants they intend to use.
Modern-day dental implants have a higher success rate than ever before and for most dentists a 98% success rate is normal. That said, if they fit say 500 implants a year, the law of averages states that around 10 will fail. This means that even if you choose the best dentist and treatment is carried out with the utmost care, there's no guarantee that your dental implant is going to be a success. There are also a whole host of underlying issues which dentists often have no control over that can cause implant failure and this is something patients should be aware of.
If you'd like to find out more about dental implants Manchester, or are considering other restorative or cosmetic treatments including laser teeth whitening Manchester, contact our Church Road dental practice today. Our experienced team are standing by to restore your great looking smile so give us a call on 0161 486 0743 today.
Back to Blogs
Treatments
Taking your smile in a positive direction
When it comes to a friendly, caring, and professional dentist in Cheadle Hulme, you won't find better than Cheadle Hulme Dental and Cosmetics. Why not book an appointment by contacting us directly at 0161 486 0743? We look forward to welcoming you.
View our treatments