20 January 2022
Dental Sedatives: A Sure-Fire Way to Control Your Anxiety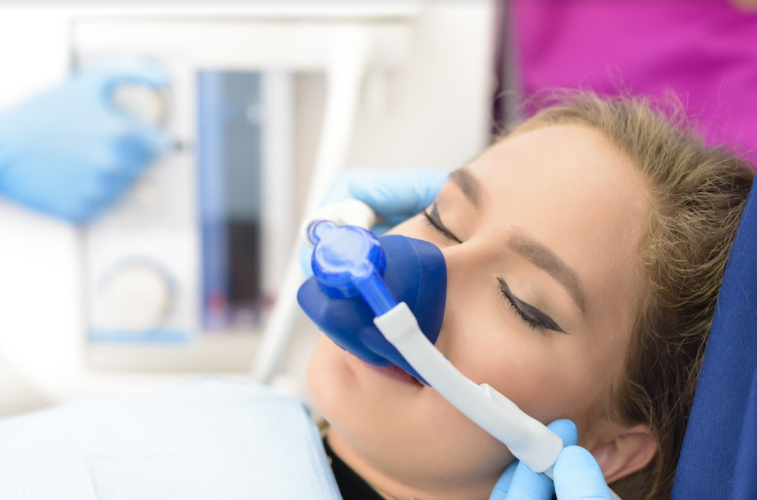 Do you become nervous when thinking about an upcoming dental procedure? You might be surprised to learn that countless individuals are hesitant about a trip a dentist. The good news is that sedatives may represent an effective means to keep these fears in check.
There are actually several different types of sedation. Local sedatives are often used when performing minor procedures (such as cleaning your teeth or filling a cavity).
Moderate sedation is administered intravenously and can be used to provide general feelings of calmness.
There are even times when general anaesthesia may be useful (such as if a more invasive operation is being performed.
Here are some of the procedures which may apply to sedatives:
Tooth extractions
Root canals
Dental implant
We can now see that there is no reason to be afraid if you have the option to receive some type of sedating agent. Be sure to speak more about this with your dentist.
"Millions of people feel anxiety, fear, and dread when they think about going to the dentist."
Learn more about how sedation can control your anxiety when visiting the dentist:
Back to Blogs
Treatments
Taking your smile in a positive direction
When it comes to a friendly, caring, and professional dentist in Cheadle Hulme, you won't find better than Cheadle Hulme Dental and Cosmetics. Why not book an appointment by contacting us directly at 0161 486 0743? We look forward to welcoming you.
View our treatments