18 February 2022
Dentist, Periodontist or Orthodontist?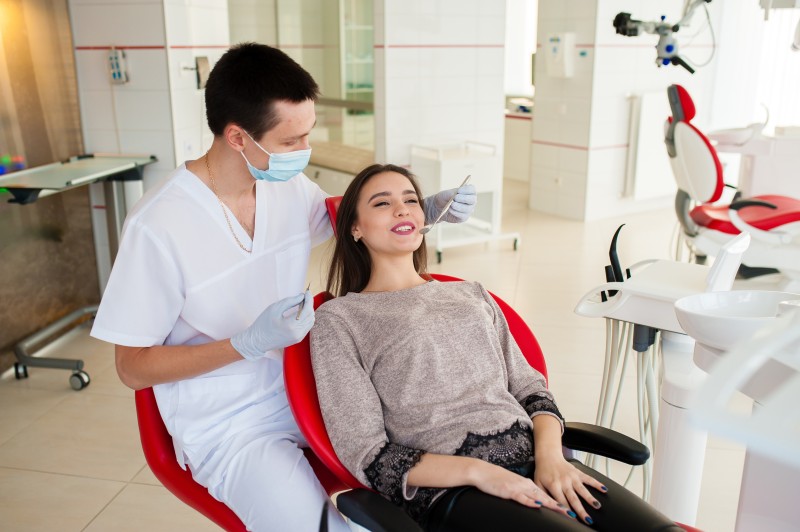 Dependent upon the particular dental situation, it may be necessary to visit a dentist, periodontist or orthodontist. This can be confusing as all are basically dentists — but each has different training in specialist areas. Broadly speaking the three categories are:
Dentist – For basic dental treatment, a dentist is the first port of call. Having completed an extensive course of training, dentists are qualified to deal with all basic dental treatments involving the teeth and gums. This includes general dental care, cavities, teeth cleaning and extractions.
Periodontist – Gum disease is one of the main dental issues today — and gum health is the domain of the periodontist. Dentists often refer patients with serious or persistent gum issues to a periodontist who is qualified in gum surgery, root planing, and deep cleaning the gums.
Orthodontist – Problems with crooked, crowded, or misaligned teeth often require the specialist attention of an orthodontist who focusses entirely on teeth alignment issues as well as problems with the jaw.
Many of the most common dental issues can be dealt with by the family dentist who can also refer patients to a specialist for any additional treatment that may be deemed necessary after an evaluation. More detailed explanations can be found at https://yourdentalhealthresource.com/dentist-orthodontist-periodontist-whats-the-difference/
Back to Blogs
Treatments
Taking your smile in a positive direction
When it comes to a friendly, caring, and professional dentist in Cheadle Hulme, you won't find better than Cheadle Hulme Dental and Cosmetics. Why not book an appointment by contacting us directly at 0161 486 0743? We look forward to welcoming you.
View our treatments