13 May 2016
Denture Repairs Manchester To Breath Treatment – How Our Dentist Helps
It's one thing seeking out a practice that specialises solely in dental repairs Manchester, but what if you need to have a variety of other treatments such as dental implant treatment or? Who do you go to then?
Fortunately at Church Road Dental and Cosmetics we make it easy for you. Shi Karim and the team offer a wide variety of preventative, restorative, and cosmetic dental services, all under one roof. Whether you need adult orthodontic help, or are looking for cosmetic dental treatments such as wrinkle softening or laser teeth whitening, Manchester based Church Road Dental can help,
So why choose this type of dental practice rather than a practice which specialises in one particular field only?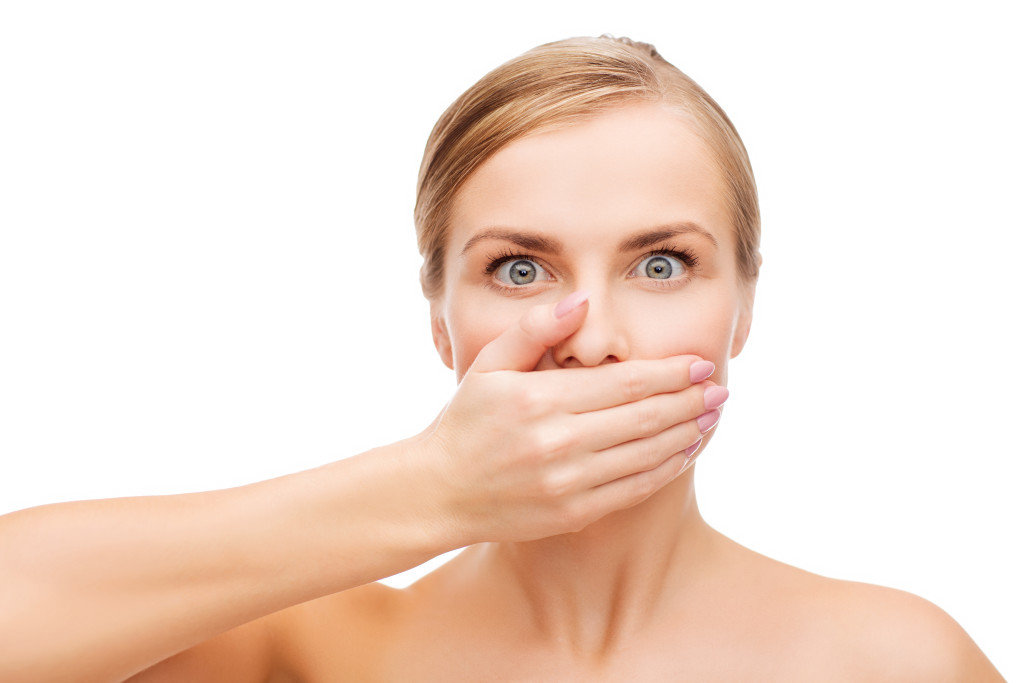 Ease of co-ordination for multiple treatments
The first advantage is that it makes co-ordinating treatments that much easier. For example, say you want to do something about your crooked teeth and decide to opt for fast adult orthodontic treatments such as C-fast or Inman Aligners. You also decide that to enhance your straighter teeth and show off your smile, you need a course of teeth whitening treatment. Because all treatments are carried out under one roof, it becomes easy to liaise across departments to co-ordinate treatment timings.
Being able to quickly co-ordinate treatments brings us nicely on to our second point, and that's saving time. Cosmetic dental treatments are fast becoming extremely popular and sometimes procedures are amalgamated to deliver one complete treatment. This is certainly true in the case of a smile makeover. A smile makeover is a series of cosmetic dental treatments that combine to restore the look of your smile. This may include gum contouring, porcelain veneers, chipped tooth repair, dental implants, orthodontic treatment, and , to name but a few. Because all of these treatments are carried out under one roof, it's going to save the patient a great deal of time and indeed hassle.
Patients feel more at ease
Finally, having a 'go to' place for all their dental requirements puts patients at ease because they already know the team, know the practice, and know what to expect. This is a far cry from someone who has to have chipped teeth repair at one clinic, then has to attend a separate cosmetic dental clinic if they want wrinkle softening, lip filler treatment, or gum contouring. It's been proven that familiarity helps with anxiety and by having a one-stop dental practice complete with highly experienced technicians, it's a great way for anxious patients to feel more at ease.
Whether you need treatment for bad breath, or any other form of restorative, preventative, or cosmetic treatment, we've got it covered.
Why not book yourself a no-obligation consultation with Dr Shi Karim and the team today. To book yours either visit our website at  or contact us directly on 0161 486 0743. On behalf of the team, we look forward to welcoming you to our clinic.
Back to Blogs
Treatments
Taking your smile in a positive direction
When it comes to a friendly, caring, and professional dentist in Cheadle Hulme, you won't find better than Cheadle Hulme Dental and Cosmetics. Why not book an appointment by contacting us directly at 0161 486 0743? We look forward to welcoming you.
View our treatments