08 November 2015
Diamond polish for sparkling teeth at Christmas!
Diamond polish for sparkling teeth at Christmas!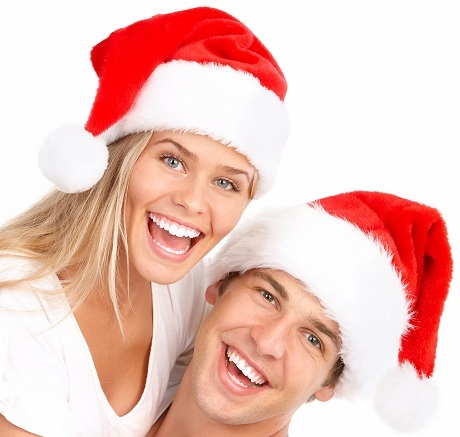 Christmas is full of sparkle so here at Church Road Dental and Cosmetics we'll give away our top secret to keep your smile dazzling over Christmas.
We are very proud of the top of the range products and equipment that we offer here at Church Road Dental and Cosmetics in Cheshire, so it is quick and effective for you to get that perfect smile for Christmas.
One of our favourite pamper treatments is the Diamond Polish. It is soft and gentle at removing all stains effectively with quick results.
How it works
Diamond polish is extremely safe. We use a highly effective powder which is blasted onto your teeth using aqua cut equipment. This combination cleans your teeth perfectly without damaging the surface of the enamel.
The powder is designed to roll smoothly over the tooth leaving no area untouched, helping your smile to sparkle.
The best results are on patients that smoke or enjoy tea, coffee and red wine.
We will show you a before and after to show you the amazing results.
We think this is our best stain removal system BUT it also comes with some hidden befits! If you have extremely sensitive teeth, the diamond polish is super effective at reducing symptoms. This works because people with sensitive teeth often have dentine on show where the enamel has worn away. What the diamond polish does is fill the tubes up in the dentine which stops any cold getting to the nerve of the tooth! Some people have Diamond polish just for this reason alone.
We currently have an offer where you can have this amazing Diamond polish for £60 instead of £80 or really treat yourself and add Home whitening on top for just £200!
If you are interested in a dazzling smile for Christmas then book an appointment at Church Road Dental Practice in Cheadle Hulme.
Back to Blogs
Treatments
Taking your smile in a positive direction
When it comes to a friendly, caring, and professional dentist in Cheadle Hulme, you won't find better than Cheadle Hulme Dental and Cosmetics. Why not book an appointment by contacting us directly at 0161 486 0743? We look forward to welcoming you.
View our treatments