20 March 2019
Did You Know These Foods are Really Bad for Your Teeth?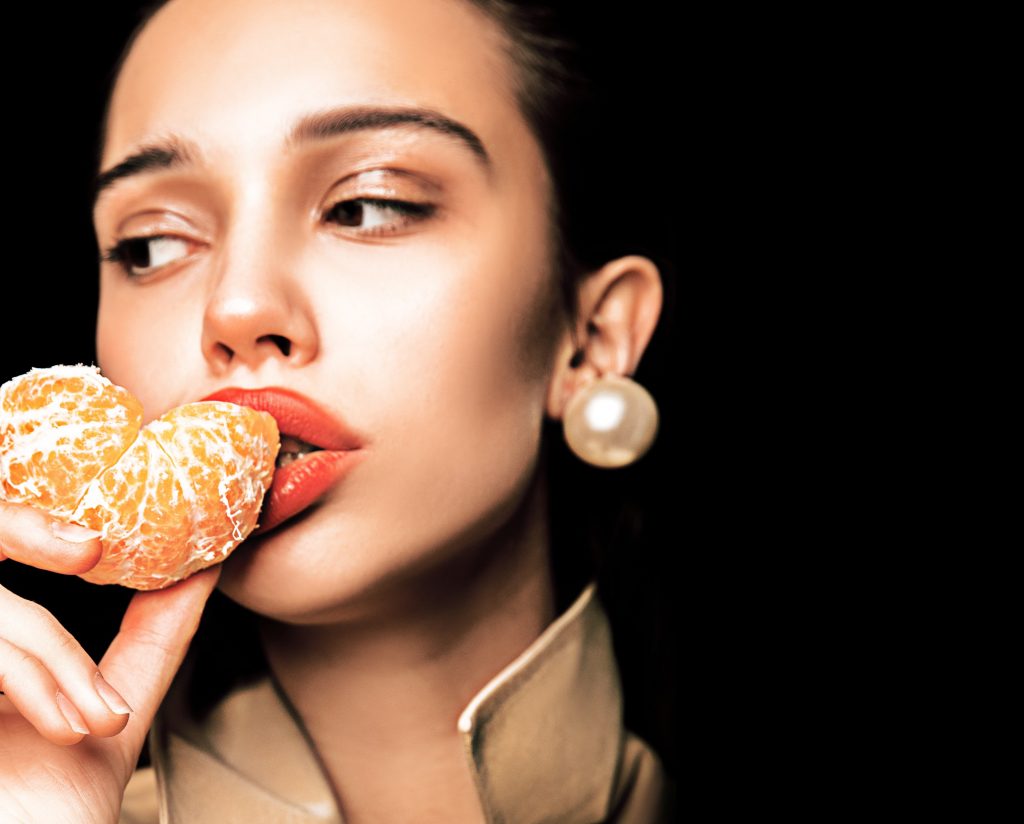 Some foods can dramatically increase the risk of tooth decay and gum disease developing:
– Citrus fruit can erode the protective enamel, making teeth more susceptible to decay.
– Sticky dried fruit and sweets leave sugar on the teeth, encouraging oral bacteria to form plaque on the surface; if untreated, plaque hardens into tartar which can cause gum disease
– Your dentist will also suggest you avoid starchy foods such as bread and crisps as your saliva breaks the starch down into sugar.
"Many foods and beverages can cause plaque, which does serious damage your teeth."
Read the full story here: https://www.healthline.com/health/dental-and-oral-health/worst-foods-for-your-teeth#1
Back to Blogs
Treatments
Taking your smile in a positive direction
When it comes to a friendly, caring, and professional dentist in Cheadle Hulme, you won't find better than Cheadle Hulme Dental and Cosmetics. Why not book an appointment by contacting us directly at 0161 486 0743? We look forward to welcoming you.
View our treatments