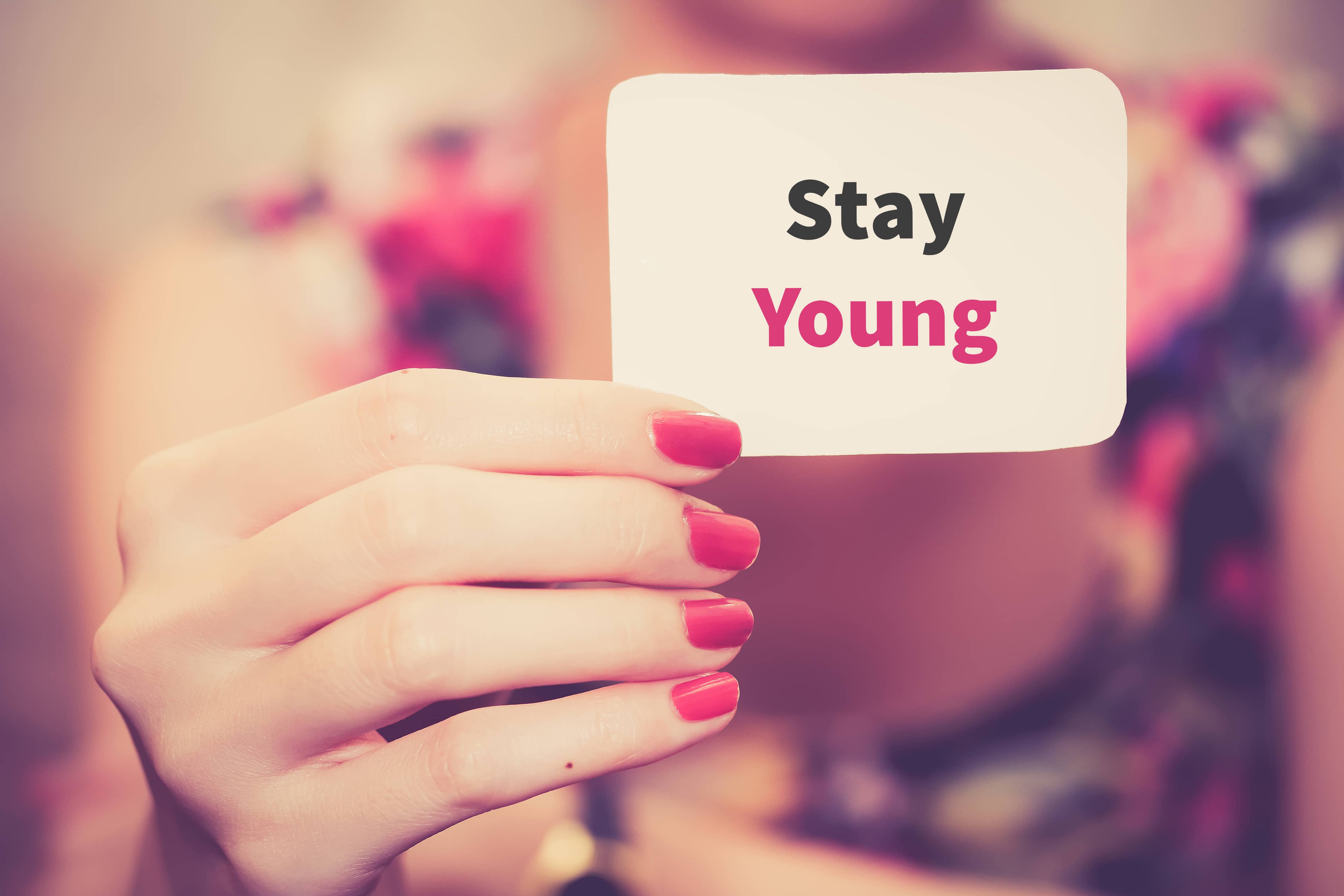 When it comes to growing old, there are many factors that can give away our age. To prevent drooping muscles or sagging skin, many people visit their local skin clinic in Manchester for anti-ageing treatments.
If you're not one for growing old gracefully, have you ever considered that your teeth could be giving away your age? While it's true that our teeth don't get wrinkles, age-related changes in the mouth can leave your smile looking dull and can even change your facial structure – leaving you looking older than you actually are.
Even if you have a good oral routine, have check-ups and tooth decay treatment when necessary, it could be time to consider a few dental enhancements to help you restore your youth. With that in mind, we've put together a list of common dental problems that come with age and the ways your Didsbury dentist can help you tackle them…
Decades of biting, chewing and tooth-grinding all take their toll, so it's only natural that our upper and lower teeth begin to eventually wear down as we age. Our teeth start out long, with the two front teeth (known as central incisors) being typically longer than other teeth – making for a youthful looking smile. However, with wear and age, the smile line of the teeth flattens and gets shorter until the teeth lose their natural shape – making your smile look aged.
Solution: Crowns and veneers
If your worn teeth are making you look older, crowns and veneers can be used to restore your natural tooth shape and dimensions. Or – depending on the severity of wear – it might be possible to build the teeth back up to their original shape using composite veneers instead as a less invasive option. If the wear of your teeth is accelerated because of tooth grinding or jaw problems, make sure you discuss treatment options with your Didsbury dentist to prevent further wear and tear.
What many people don't realise, is that the shape of our face is partly determined by our teeth. This is particularly the case in the cheek area because our muscles are supported by our side teeth. Without natural teeth, the jawbone starts to disintegrate in that area. This means that if you've got one or more missing teeth – no matter how many visits you make to a skin clinic in Manchester – it can cause the cheeks to sink inward and sag, creating a much older looking appearance.
Solution: Dental implants
As long as your underlying jawbone is healthy, a dental implant is the ideal solution to replace missing teeth. Your Didsbury dentist will surgically insert a titanium implant into the jawbone and once it heals, the new tooth can be attached. Not only do implants restore missing teeth but they also prevent further bone disintegration. Unlike any other replacement option, it helps to keep the jawbone strong and stimulated just as natural teeth do because an implant replaces the whole tooth, root and all.
Problem: Deteriorated restorations
If you're middle-aged or older, it's likely you'll have one or more amalgam silver fillings. While it's a durable filling material – they don't last forever. The edges can open up under old fillings and allow bacteria to enter – leaving you needing tooth decay treatment once again. Not to mention that old metal fillings leave teeth looking dark and grey. It's similar with dental crowns too. They won't hold their original appearance forever and as our gums often recede as we age, it can cause a thin black or grey line to appear where the crown meets the gum line.
Solution: Replace old crowns and fillings
Nowadays, metal amalgam fillings are being pushed aside in favour of more natural looking, tooth-coloured filling materials. So when it's time to replace a few old silver fillings, ask your cosmetic dentist to place tooth-coloured fillings instead. If your dental crowns are looking a bit worse for wear, it might be time to consider replacing them too. Ask your dentist about modern all-porcelain crowns – they offer the best appearance because they're slightly translucent just like natural enamel, metal-free and look extremely lifelike.
Problem: Discoloured teeth
The older we get, the darker our teeth naturally become due to years of absorbing staining from food and drink. Often people use the colour of our teeth to gauge our age, so if your teeth are more discoloured – thanks to red wine or strong coffee – people might presume you're much older than you actually are.
Solution: Teeth whitening
Even if you take really great care of your teeth, it's still likely they'll start to yellow with age.  But thankfully, one of the easiest and quickest ways to rejuvenate your smile is to have tooth whitening. Whether you choose to have laser whitening in-surgery or wear custom whitening trays at home, it will brighten your smile and takes years off your appearance. If whitening doesn't work for you or isn't recommended in your particular case, another alternative is to have porcelain veneers placed to cover over any discoloured teeth.
If you're looking to improve your overall appearance, along with visits to your local skin clinic in Manchester for anti-ageing treatments, it might also be time to schedule a visit to your nearest Didsbury dentist to rejuvenate your smile. From tooth decay treatment to dental implants, Church Road Dental & Cosmetic can help you look your best for longer. Call us today to arrange a free consultation on 0161 486 0743.