09 September 2021
Do Children Suffer TMJ Disorders?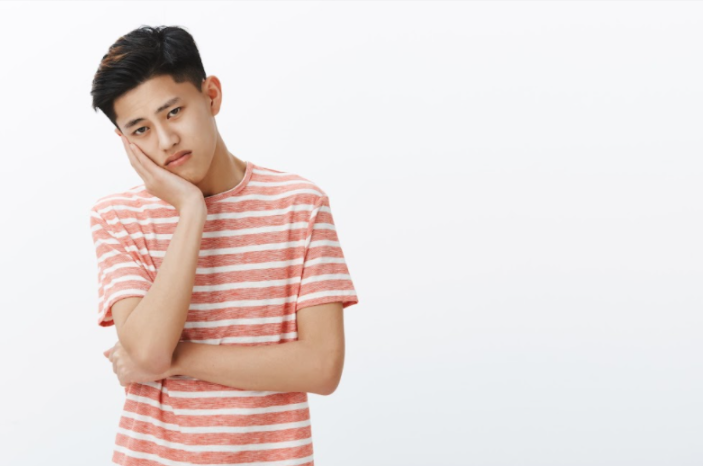 The temporomandibular joints connect the jawbone to the skull and are prone to various disorders. TMJ disorders can usually be traced back to an injury, inflammation, teeth grinding (bruxism), diseases like arthritis or issues with the teeth such as a misaligned bite.
Although TMJ issues are unusual in children, problems can arise and those most at risk include children who:
Regularly grind their teeth or clench the jaw
Have a misaligned bite
Suffer a facial injury during sport or play
Jaw deformities or disease can also cause TMJ disorders and even simple things like overexerting the jaw by frequent chewing can lead to issues with the TMJ.
Early symptoms include earaches, headaches, pain in the jaw and clicking noises when moving the jaw. If these symptoms appear, they should be discussed with the child's dentist — who can carry out a detailed examination and make suitable arrangements for treatment if necessary.
Depending on the cause, treatment varies from simply reducing stress on the jaw to medication or surgery. You can find more detailed information at https://yourdentalhealthresource.com/can-children-have-tmj/
Back to Blogs
Treatments
Taking your smile in a positive direction
When it comes to a friendly, caring, and professional dentist in Cheadle Hulme, you won't find better than Cheadle Hulme Dental and Cosmetics. Why not book an appointment by contacting us directly at 0161 486 0743? We look forward to welcoming you.
View our treatments