19 February 2021
Do You Get Regular Teeth Cleanings?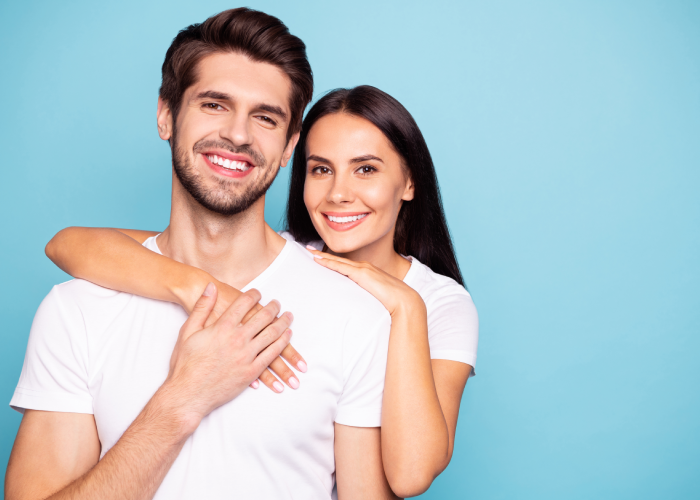 Having teeth professionally cleaned has many additional benefits apart from just brightening your smile. Over time, and despite following a good dental health regimen, bacteria, plaque and tartar builds up in the crevices between teeth and under the gumline.
Everyday brushing and flossing can never remove all the unwanted and undesirable matter from the mouth which is why a regular professional cleaning by a dentist is so important.
Having cleaner, brighter teeth has many advantages both dental and psychological.
These include:
– Healthier teeth, gums and mouth
– A younger, healthier appearance
– Boost in personal confidence
Professional cleaning is an important weapon against tooth decay but should be carried out on a regular basis in order to be fully effective. Because tooth enamel is porous, it absorbs a certain amount of bacteria and minute particles which lead to staining and discolouration.
Regular brushing cannot achieve the same level of cleansing as professional cleaning and a thorough, regular cleaning by the dentist should be incorporated into any good dental care plan.
How often professional cleaning should be carried out will vary from person to person and should be discussed with your dentist.
Read more at https://yourdentalhealthresource.com/how-a-bright-smile-can-change-your-relationships/.
Back to Blogs
Treatments
Taking your smile in a positive direction
When it comes to a friendly, caring, and professional dentist in Cheadle Hulme, you won't find better than Cheadle Hulme Dental and Cosmetics. Why not book an appointment by contacting us directly at 0161 486 0743? We look forward to welcoming you.
View our treatments