25 June 2020
Do You Know About Mini Dental Implants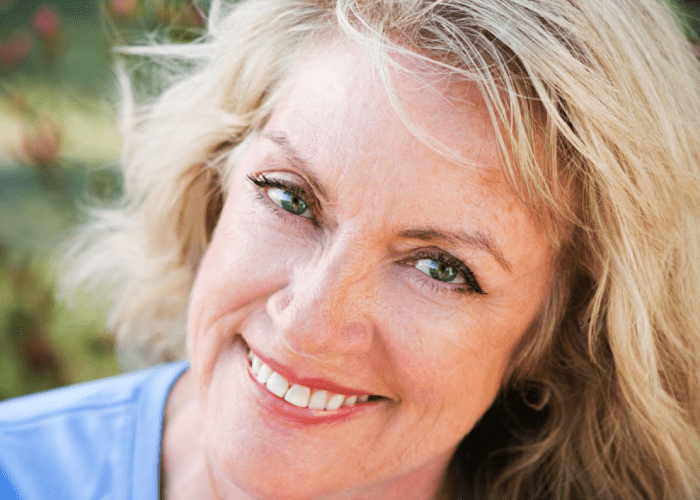 Mini dental implants are smaller versions of traditional dental implants. They can be a great option for people who aren't good candidates for conventional dental implants. But how exactly does a mini dental implant work? Here's a few key facts.
Key takeaways:
–  They are small and normally half the size of a traditional dental implant. This means that the mini implant is perfect for small teeth and narrow spaces. Many patients who can't get a normal implant because of thin bone can greatly benefit from mini dental implants.
–  Mini dental implants are less expensive than regular implants. This is because the procedure is quick, easy and doesn't necessarily require surgery and numerous dental visits. Your dentist will use a local anaesthetic and restore your lovely smile in just one simple visit.
–  Another benefit of mini dental implants is their excellent performance. They might be small, but they heal faster and are as long-lasting as regular dental implants. To qualify for mini dental implants, you'll need to be in good health and free from gum disease.
With a small size, low cost, and fast healing time, mini dental implants are a great option for a wider smile.
For more, read here https://yourdentalhealthresource.com/what-exactly-are-mini-dental-implants/
Back to Blogs
Treatments
Taking your smile in a positive direction
When it comes to a friendly, caring, and professional dentist in Cheadle Hulme, you won't find better than Cheadle Hulme Dental and Cosmetics. Why not book an appointment by contacting us directly at 0161 486 0743? We look forward to welcoming you.
View our treatments