05 November 2019
Facts About Wrinkle Fillers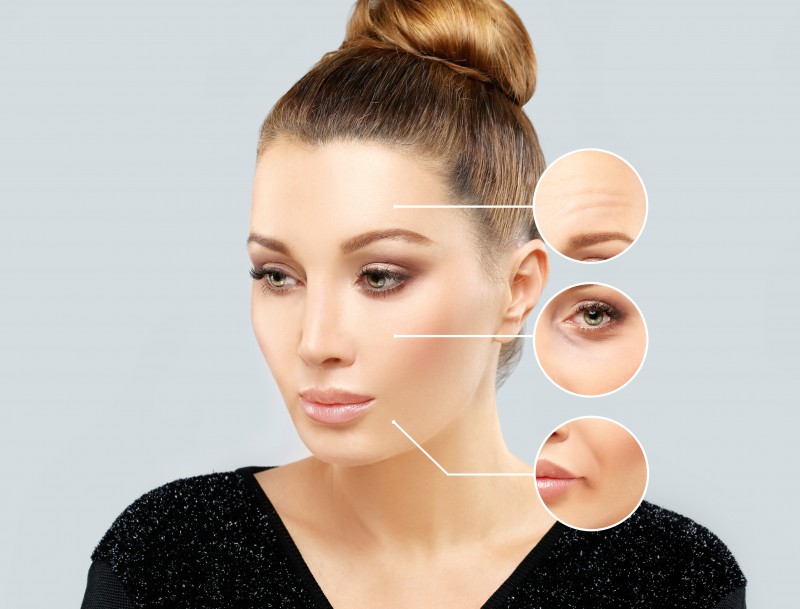 Just like Botox injections, wrinkle fillers are amassing a great following in the cosmetic world today. They are cheaper, long-lasting and deliver excellent results in just a few minutes.
Here are some major things you need to know about wrinkle fillers.
Key takeaway:
–   Wrinkle fillers have various uses which include smoothing out laugh lines, wrinkles, and other facial creases. They can also be utilized to fill out thin lips, lift the cheek, plump chins and sagging hands, and contouring the jawlines.
–   There are several types of wrinkle fillers including the famous Hyaluronic acid wrinkle fillers, Collagen wrinkle fillers, Synthetic wrinkle fillers, and autologous wrinkle fillers. Price, recovery time and results depend on the type of filler used to treat the affected area.
–   All types of fillers may present different side effects depending on the patient but the most common side effects include swelling, redness, and nodules under the treated skin. Some patients may also develop allergic reactions, especially after using Collagen wrinkle fillers because it's made from an animal source.
Only have fillers injected by a facial aesthetics expert.
Read more at:
Back to Blogs
Treatments
Taking your smile in a positive direction
When it comes to a friendly, caring, and professional dentist in Cheadle Hulme, you won't find better than Cheadle Hulme Dental and Cosmetics. Why not book an appointment by contacting us directly at 0161 486 0743? We look forward to welcoming you.
View our treatments