05 October 2021
Five Interesting Facts About the Invisalign System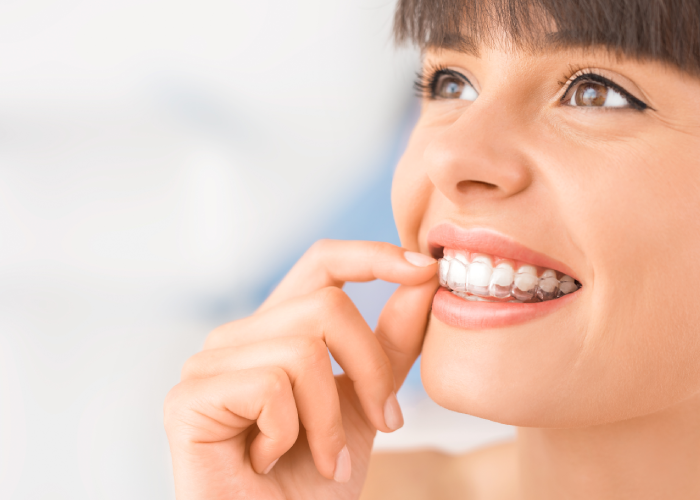 Do you wish to correct the appearance of your teeth and are you wary of traditional metal braces? If so, the Invisalign system is certainly worth a closer look. What are five unique advantages associated with these appliances and why might a dentist recommend Invisalign treatments as a viable alternative?
The Benefits of Invisalign Orthodontic Treatments
The most well-known advantage of the Invisalign system is that the clear plastic trays are virtually invisible. Furthermore, these trays can be removed when brushing and flossing. This will help to keep your teeth clean and healthy.
Results can be achieved within a relatively short period of time and numerous orthodontic issues can be tackled. Finally, the process of changing the Invisalign changing is rather straightforward when compared to manually tightening traditional braces.
Once again, here are a handful of useful advantages attributed to the Invisalign orthodontic system:
The presence of clear trays can help to boost confidence and self-esteem.
You can easily brush and floss your teeth on a daily basis.
Some treatments may actually be completed faster than traditional braces.
"Invisalign orthodontic treatment is an innovative form of orthodontics."
Read more about Invisalign here:
Back to Blogs
Treatments
Taking your smile in a positive direction
When it comes to a friendly, caring, and professional dentist in Cheadle Hulme, you won't find better than Cheadle Hulme Dental and Cosmetics. Why not book an appointment by contacting us directly at 0161 486 0743? We look forward to welcoming you.
View our treatments