15 December 2021
Great Options for Children's Orthodontic Treatment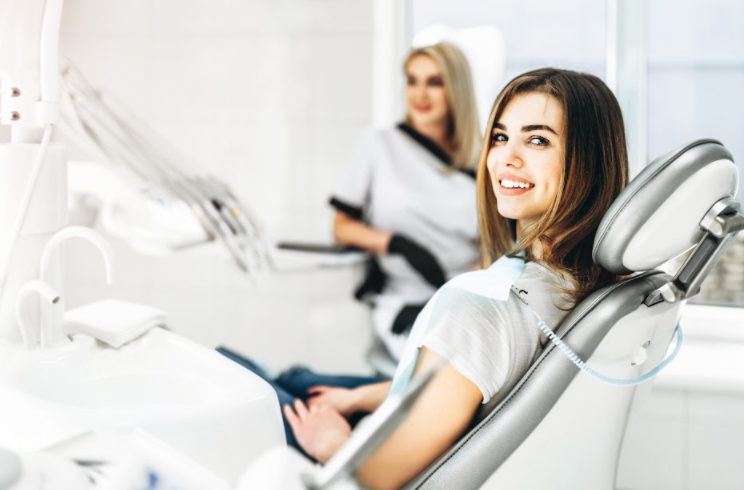 There was a time when correcting problem teeth for children was done by fitting unsightly metal braces. The modern dentist, however, has multiple options available to treat crooked, misaligned or crowded teeth. The following is just a sample of some of the most popular and effective orthodontic choices for children:
Damon Braces. These are more effective than traditional metal braces for treating crowding as they self-adjust to the movement of the teeth. Clear brackets are also far less noticeable than traditional braces.
Lingual Braces. Unlike traditional braces, these are fitted to the back of the teeth and are thus invisible from the front. Suitability depends on the size of the molars being treated.
Invisalign. Using a series of clear aligners, the Invisalign system is suitable for a wide variety of dental issues and effective for both children and adults.
The big advantage of Invisalign aligners is the fact that they are clear plastic, and not so noticeable — and they are removable, which makes brushing and flossing the teeth easier than with fixed braces. Each case is different and your orthodontist can help you make the best choice for your child.
Read more at https://yourdentalhealthresource.com/your-children-have-more-orthodontic-options-than-ever/.
Back to Blogs
Treatments
Taking your smile in a positive direction
When it comes to a friendly, caring, and professional dentist in Cheadle Hulme, you won't find better than Cheadle Hulme Dental and Cosmetics. Why not book an appointment by contacting us directly at 0161 486 0743? We look forward to welcoming you.
View our treatments