As National Smile Month Starts, Church Road Dental and Cosmetics in Cheadle Hulme reveal some top tips for a healthy happy mouth, some of which you'll know and some you may not.
Clinical Director of the practice, Shi Karim says: "From chewing gum to stopping rinsing there are lots of little changes people can make to their dental routine that will help keep teeth healthy."
Some commonly known top tips for a healthy smile 
Two minutes, twice a day: It's a given! Two minutes can seem an especially long time for children, so why not do teeth-brushing time as a family, kids are more likely to want to copy you.
Avoid snacking: It's not necessarily about the amount of sugar we consume, but more the amount of sugar attacks we face in a day. Stick to square meals, and try limit snacks to twice a day.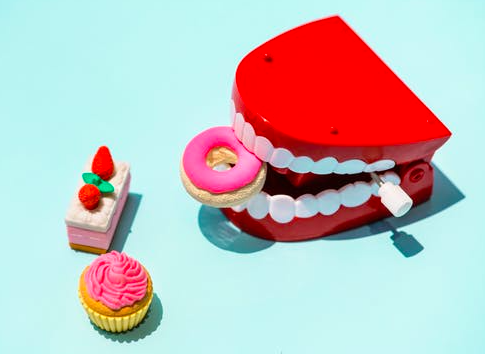 A toothbrush isn't enough: it's also important to get in-between the teeth, and nothing can clean in-between the teeth like an interdental brush. Just once a day can prevent problems including infection, pain and tooth loss.
Some unknown top tips for a healthy smile 
Don't rinse! Unbeknown to many, rinsing after brushing is contradictory as it washes the fluoride from the toothpaste out of your mouth. Instead, ditch the rinsing after brushing and let the fluoride continue to protect your teeth for at least thirty minutes afterwards.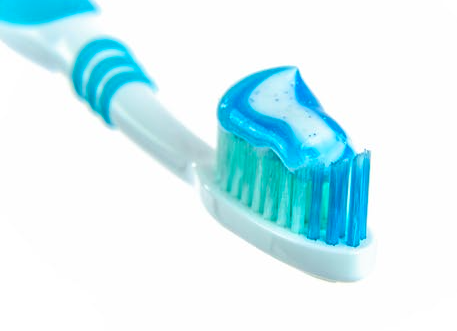 Chew gum: Chewing sugar free gum can not only give you fresh breath, but research has shown that it can improve a person's oral health. It's particularly beneficial for over 55s and people who suffer with dry mouth as it stimulates saliva.
Stick to whole fruits: Eating a whole fruit is far better than drinking fruit juice and eating dried fruits like raisins which carry a much higher sugar content. But, stick to one or two pieces a day and opt for lower-sugar fruits such as strawberries, raspberries, blueberries, kiwis, peaches and pears.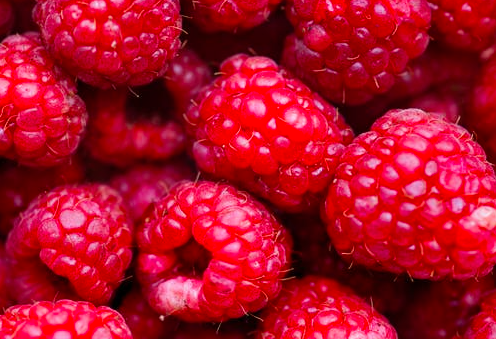 Want whitening? Do your research: Many people opt for a beauty salon or the high street for whitening nowadays. However it's worth knowing what's best before spending your money. Only a dentist, dental nurse or dental therapist can carry out whitening so anybody else offering it is doing so illegally. Also, heavily marketed whitening found on the shelves offering to whiten teeth by up to 12 shades only carries around 0.1% peroxide, which is not enough to whiten your teeth. Church Road Dental Centre and Cosmetics offer a number of different whitening treatments in Cheshire including take home whitening and in-surgery.
National Smile Month is the largest and longest-running campaign to promote good oral health, taking place between 13th May and 13th June. We're joining National Smile Month in spreading good oral health messages to their patients and the people of Cheshire.
To book an appointment or register as a patient with Church Road, call 0161 820 2306.