23 July 2020
Here's How To Prevent Baby Bottle Tooth Decay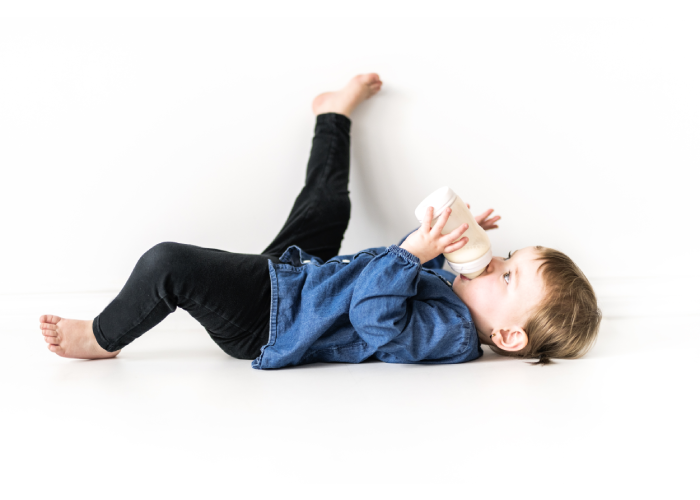 Although they are temporary, your child's baby teeth or primary teeth are still susceptible to tooth decay. This decay has been nicknamed 'baby bottle tooth decay' and it often affects the upper front teeth. Fortunately, there are several ways of preventing tooth decay in infants.
Key takeaway:
Avoid filling your child's bottle with sugary drinks such as juice. Sugary drinks expose the teeth to decay-causing bacteria which will ultimately lead to enamel damage. And if your child uses a pacifier, avoid dipping it in honey.
It's important to clean your child's mouth even if all their teeth haven't come in. Use a clean, damp cloth or a piece of gauze to gently wipe their mouth after each feeding. And as they get older, use a child's toothpaste and a toothbrush to gently brush their teeth.
You should also avoid sharing common utensils such as spoons with your baby, as this can spread bacteria from your mouth to theirs. Remember to encourage healthy eating habits and schedule their first dental visit when their first tooth appears.
Take your child to see their dentist at around the time of their first birthday.
Read more at https://yourdentalhealthresource.com/top-tips-for-preventing-baby-bottle-tooth-decay/
Back to Blogs
Treatments
Taking your smile in a positive direction
When it comes to a friendly, caring, and professional dentist in Cheadle Hulme, you won't find better than Cheadle Hulme Dental and Cosmetics. Why not book an appointment by contacting us directly at 0161 486 0743? We look forward to welcoming you.
View our treatments