12 March 2016
How A Smile Makeover Manchester Can Transform Your Smile
A smile makeover Manchester combines both cosmetic and restorative dentistry to bring back a person's smile. In fact for any dentist, transforming a less-than-perfect smile into something the patient will be proud of, is an immense form of gratification. This is something that we do regularly here at our, but what exactly is it?
In essence a smile makeover is a number of collective treatments that come together to transform a person's smile. Treatments can include discreet orthodontic procedures such as lingual braces Manchester, restorative treatments such as dental implants, and/or a whole host of cosmetic dental treatments including gum contouring, teeth whitening, porcelain veneers, white fillings and even wrinkle softening.
So how does it work?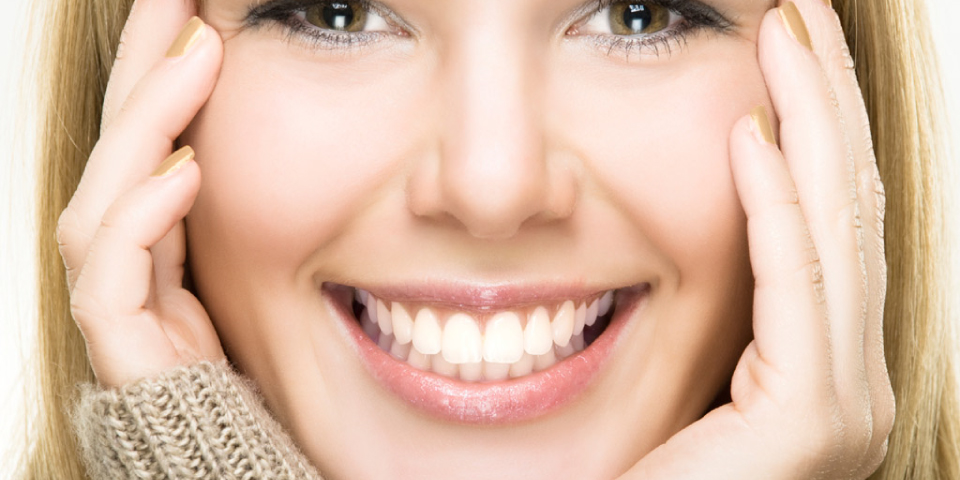 When you come to us for a smile makeover in Manchester, we'll take into consideration a variety of aspects all designed to beautify your smile. These include facial appearance, hair colour, and skin tone, as well as the colour, width, length, and shape of your teeth. All of this is done during an initial consultation.
At the same time, we'll also ask you what you like or dislike about your smile, and any aspects that you'd really want to change. From this information, we'll then map out a step-by-step process of how to achieve this in the form of a treatment plan. In addition, thanks to new technology, we can also show you what your smile will look like using computer aided design. A kind of 'trial smile' if you like. In the treatment plan we'll also detail when each treatment will be done and in what order. For instance, it's no good undergoing teeth whitening if you need corrective orthodontic treatment such as first.
Cutting a fine balance
When it comes to smile makeovers, there is a fine balance between giving the patient the exact smile that they want, and keeping it as natural looking as possible. Our team at Church Road dental practice in Manchester are highly-skilled at doing exactly that. In other words, we have the ability to give you the smile you're after without it looking totally out of place. I guess you could say that the look we like to achieve is 'seamless elegance'.
So what about the life of your smile makeover Manchester?
It is important to note that any cosmetic or restorative treatment requires regular and ongoing care and maintenance to keep your teeth and smile looking in tip-top condition. Teeth whitening treatments for example may need to be updated once or twice a year. Composite bonding may stain and need replacing, dental crowns placed onto implants may need replacing after 15-20 years, and any gum contouring improvements carried out may also need improving as the years go on.
As you can see, it isn't a set and forget process. However by attending regular check-ups and maintaining high standards of oral hygiene you can prolong the time in between cosmetic or restorative maintenance, thus keeping costs to a minimum.
If you'd like to find out more about how treatments such a or a complete can bring back your smile, make you look years younger, and restore your confidence, then contact our Church Road dental practice Manchester and book yourself a free, no-obligation consultation. To make an appointment either visit our website at or contact us directly on 0161 486 0743 today and start the ball rolling towards a brand new smile today.
Back to Blogs
Treatments
Taking your smile in a positive direction
When it comes to a friendly, caring, and professional dentist in Cheadle Hulme, you won't find better than Cheadle Hulme Dental and Cosmetics. Why not book an appointment by contacting us directly at 0161 486 0743? We look forward to welcoming you.
View our treatments