10 July 2019
How Can Bruxism be Treated?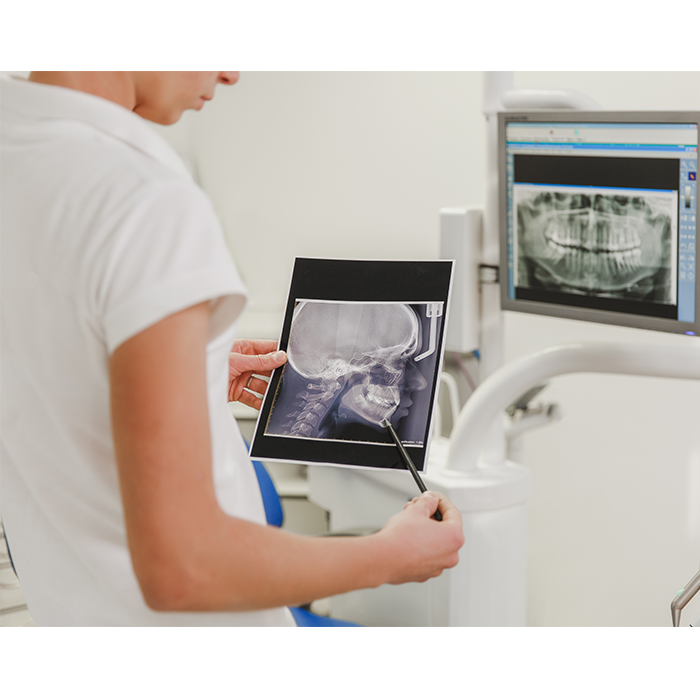 Bruxism is a condition defined by an unconscious teeth grinding whilst you sleep. This can severely damage your teeth and lead to headaches or jaw pain. However, a treatment option known as Cerezen could very well provide the relief that you have been looking for.
How Does the Cerezen System Work?
Unlike other appliances intended to treat Bruxism, the Cerezen system consists of tiny inserts which are placed inside of the ear canal. These allow the canal to remain open. In turn, this effect upon the canal helps to prevent the jaw from inadvertently closing. The inserts themselves are small and hollow devices made of sterile medical-grade plastics. They will normally not cause any type of discomfort and these could be the perfect options for those who are not able to wear large mouth guards when sleeping.
If you suspect that you might be suffering from Bruxism, it is important to speak with a dentist as soon as possible. You may also make further enquiries into the Cerezen system in order to determine if it is a realistic option to consider. Combating bruxism is the best way to preserve your teeth and to avoid other potential complications.
Back to Blogs
Treatments
Taking your smile in a positive direction
When it comes to a friendly, caring, and professional dentist in Cheadle Hulme, you won't find better than Cheadle Hulme Dental and Cosmetics. Why not book an appointment by contacting us directly at 0161 486 0743? We look forward to welcoming you.
View our treatments