11 June 2019
How Dental Implants Can Replace Missing Teeth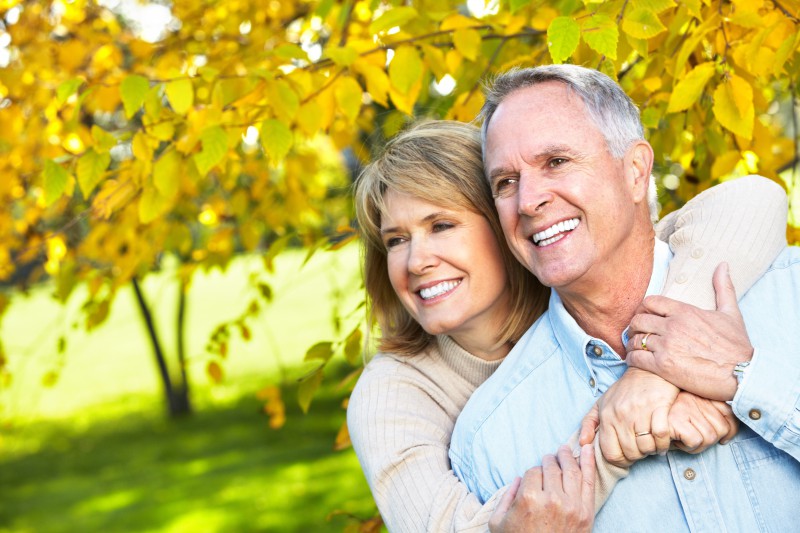 Are you missing one or more teeth? Are you self-conscious about your smile? These are quite common scenarios and dental implants could very well represent the most attractive (and permanent) solutions.
Why are so many people excited about dental implants?
The Astounding Benefits of Dental Implants
Unlike bridges and crowns, implants are intended to replace the entire tooth in question. Thus, dental implants represent a permanent solution and they will require little maintenance over the years (notwithstanding normal brushing and flossing techniques).
Furthermore, the strong titanium mount that is anchored directly into the bone of your jaw serves as the "root" for this new tooth. This provides the implant with a firm foundation, ensuring that it remains in place. The procedure itself is also quite flexible.
You can employ an implant to address a single tooth or an entire row of missing teeth. On a final note, implants can help to maintain the strength and integrity of other nearby teeth. And by replacing the missing tooth or teeth, you ensure that your jawbone and facial structure won't be negatively affected — giving you a sunken look that appears older than you are.
With dental implants, you once again have a nice smile and secure teeth to eat your favourite foods — and laugh easily without embarrassment.
Speak with a dentist in order to determine whether or not you are a viable candidate for dental implants. In other words, a flawless smile could be much closer than you think!
Church Road Dental & Cosmetic in Cheadle is a multi-award-winning dental practice offering General, Advanced, and Cosmetic Dentistry as well as Facial Cosmetic Procedures. We've been treating patients in and around the area for many years and offer the highest standards of quality and care. Serving Cheadle, Hulme, and Manchester.
Back to Blogs
Treatments
Taking your smile in a positive direction
When it comes to a friendly, caring, and professional dentist in Cheadle Hulme, you won't find better than Cheadle Hulme Dental and Cosmetics. Why not book an appointment by contacting us directly at 0161 486 0743? We look forward to welcoming you.
View our treatments