16 May 2017
How Dental Sedation UK Helps Implant Dentistry Patients
For most people it's normal to feel slightly anxious before a visit to the dentist, but did you know that as many as 1 in 6 people in the UK suffer from some form of  severe dental anxiety? This is why dental sedation UK is so important.
Some patients, even visits to skin clinics Manchester for Botox treatments are a 'no go' because of the anxiety they feel. However with the right form of sedation dentistry, even the most nervous of patients can undergo invasive treatments such as dental implants in Manchester while remaining calm and relaxed.
Dental implants have changed the way we think about replacements for missing teeth. No longer are they simply a means to an end. Instead implants make people's lives better. Patients have rediscovered the confidence to laugh, speak, and generally enjoy life to the full. Now with sedation dentistry, even those patients who suffer from a deep rooted fear can reap the benefits that implants can bring. In fact, thanks to dental sedation UK, nervous patients can put the smile back on their face and get their lives back on track. So what exactly is it and how does it work?
When you come to our practice for a consultation, you'll be welcomed by Dr Shi Karim and the team. Here we'll talk you through the dental sedation process. We offer a variety of sedative options for you to choose from. You can be completely relaxed but conscious; or alternatively if you'd prefer, you can choose any level of sleep you desire. Either way, we always ensure that patients are relaxed and calm during treatment.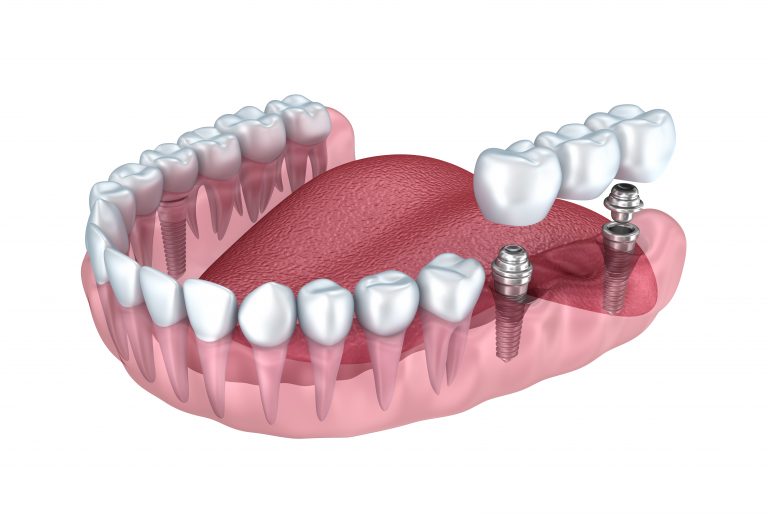 Inhalation
For those who are afraid of needles, we use a popular form of sedation known as nitrous oxide. This is a harmless substance which when breathed in via a small nose piece makes the patient feel relaxed and carefree. More commonly known as laughing gas, the advantage of this type of dental sedation is that it can be carefully controlled to induce a wide degree of relaxation. Another beneficial aspect is that after undergoing dental implants, Manchester patients won't feel any after effects of the inhalation process whatsoever. So no grogginess or feelings of sickness as you might with other forms of anaesthetic. In fact in many cases it's okay for patients to drive home after treatment.
Injection
Another way that dental sedation is administered is via a small catheter placed in the back of the hand. This does involve the use of a small needle, but for patients who feel uncomfortable about breathing in sedative via a nose piece, then it's the ideal alternative. Again the level of sedation can be controlled and a good anaesthetist will guarantee that a patient feels no discomfort during treatment.
Orally
Finally, dental sedation can be administered orally via a pill. Unlike the above methods this isn't fast acting and is usually taken  about an hour before treatment to allow time for it to get into the system. It gives patients the same relaxed carefree experience that other forms of sedative offer but because it isn't fast acting, it doesn't wear off immediately either, and therefore patients may need a few hours after treatment to return back to normal.
As you can see, dental sedation UK allows nervous or anxious patients to have the treatment they need and/or deserve. Whether that's a simple trip to any number of skin clinics Manchester, or to undergo treatment for dental implants, Manchester patients can rest assured that when it comes to dealing with dental fear, we've got it covered. To find out more or to book yourself a consultation call us directly on 0161 486 0743.
Back to Blogs
Treatments
Taking your smile in a positive direction
When it comes to a friendly, caring, and professional dentist in Cheadle Hulme, you won't find better than Cheadle Hulme Dental and Cosmetics. Why not book an appointment by contacting us directly at 0161 486 0743? We look forward to welcoming you.
View our treatments