19 August 2020
How Does A Dental Sealant Prevent Tooth Decay?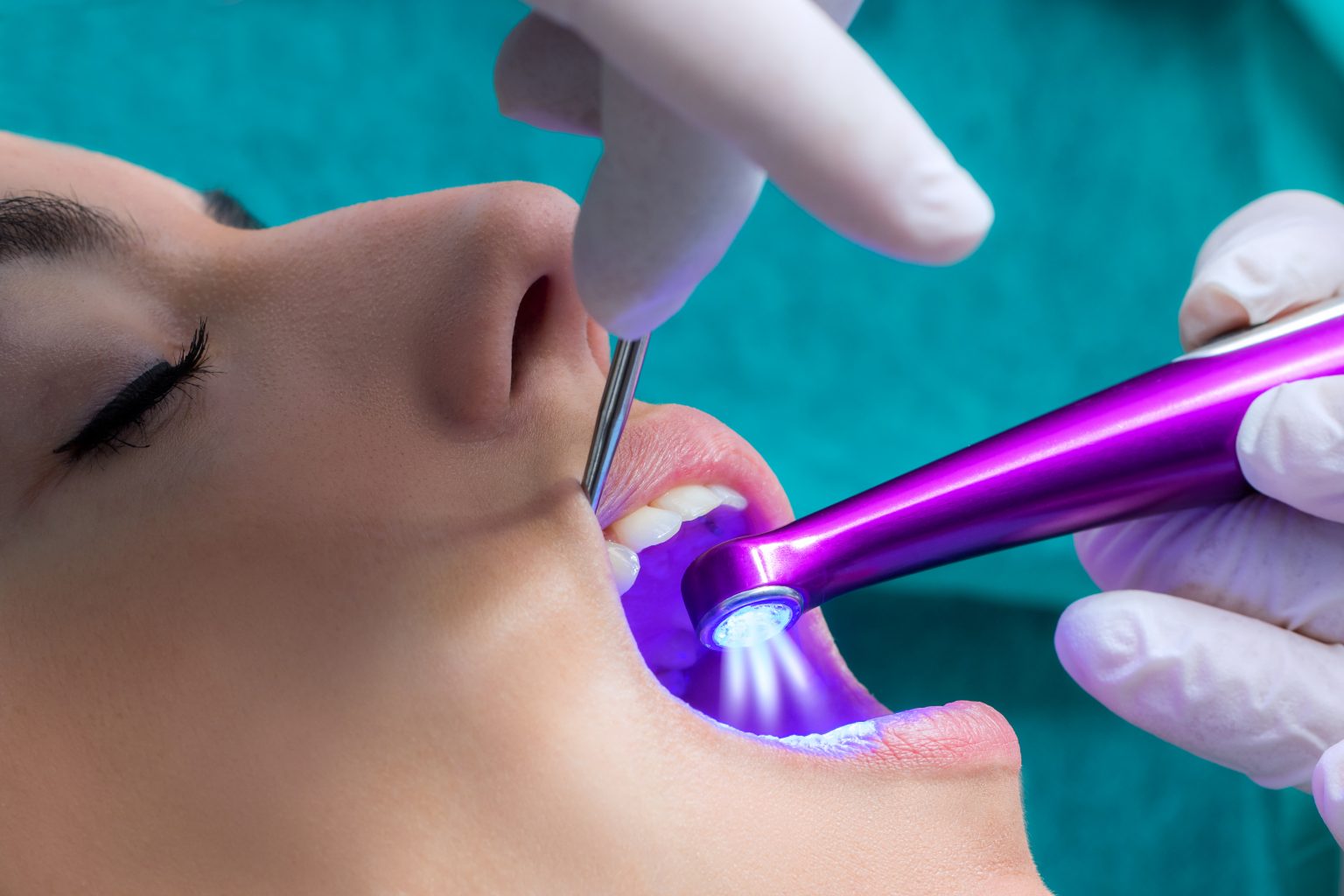 A dental sealant is a thin protective coating that is applied on teeth to protect them from cavities and prevent further tooth decay. But how exactly does it work? Here's what you should know.
Key takeaway:
Dental sealants are usually applied between the ages of 6 and 12. At this age, permanent molars have begun coming in and they haven't been severely affected by tooth decay. This makes the treatment very effective.
Dental sealants are normally applied on molars. They block out food particles and bacteria, therefore acting as a protective shield. Food particles often get stuck in between teeth, and if not properly removed, may lead to an increase of decay-causing bacteria which erodes the enamel.
There's no need to worry if you didn't receive dental sealants as a child because adults can still qualify for the treatment. If you have a cavity, your dentist will first clean the area then apply the sealant material which will prevent further damage. After receiving your sealants, maintain good oral hygiene and keep up with your dental visits.
You can help supplement brushing and flossing and protect your teeth by asking your dentist about dental sealants.
For more, read here https://yourdentalhealthresource.com/prevent-tooth-decay-with-dental-sealants/
Back to Blogs
Treatments
Taking your smile in a positive direction
When it comes to a friendly, caring, and professional dentist in Cheadle Hulme, you won't find better than Cheadle Hulme Dental and Cosmetics. Why not book an appointment by contacting us directly at 0161 486 0743? We look forward to welcoming you.
View our treatments