24 July 2020
How Does Cosmetic Bonding Repair Damaged Teeth?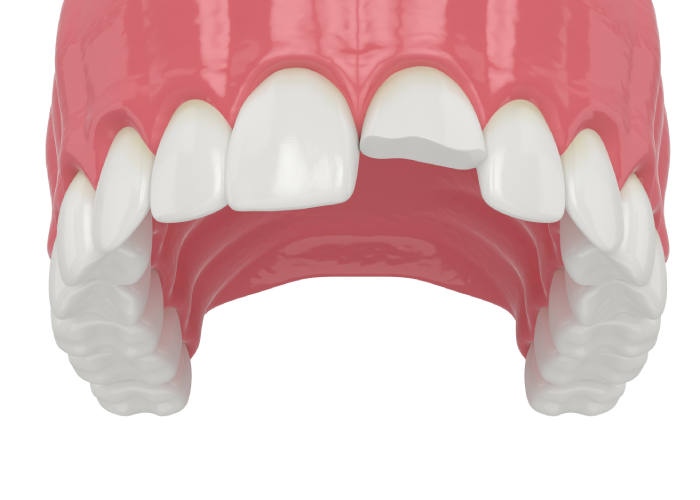 Cosmetic bonding (also called 'dental bonding') is a procedure that can improve the look of specific teeth that are damaged (like a chip) or irregular in shape. Bonding is one of the easiest and cheapest cosmetic dental procedures and here is everything you ought to know about it.
Key takeaways:
Dental bonding is usually used to repair chipped or discoloured teeth. It can also be used to close a small gap between teeth or change a tooth's shape. Bonding can also be used as an alternative to a filling.
During the procedure, your dentist will use a resin colour that matches the colour of your teeth. He or she will then coat the chipped area with a conditioning liquid and apply the resin. The resin is properly moulded and then hardened with ultraviolet light and the tooth is polished up to a lovely sheen.
The procedure usually takes about 30 minutes and anaesthesia is rarely used. Bonding usually lasts several years but they can easily get stained from smoking or drinking coffee. How long it lasts will greatly depend on your oral habits.
If you have chipped teeth that are causing aesthetic concerns, cosmetic bonding is a safe, effective option to repair your teeth.
For more information, read here https://yourdentalhealthresource.com/repair-your-chipped-teeth-with-comsetic-bonding/
Back to Blogs
Treatments
Taking your smile in a positive direction
When it comes to a friendly, caring, and professional dentist in Cheadle Hulme, you won't find better than Cheadle Hulme Dental and Cosmetics. Why not book an appointment by contacting us directly at 0161 486 0743? We look forward to welcoming you.
View our treatments