21 September 2020
How Does Vegetables Prevent Cavities?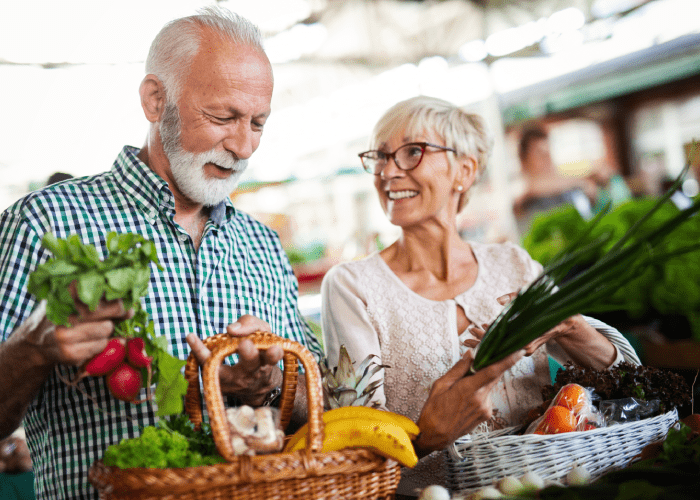 When tooth decay is left unchecked, cavities begin to form in your teeth. They begin as small holes but gradually develop into big openings that cause pain. Fortunately, there are several ways of preventing cavities — and eating vegetables is one of them.
Key takeaway:
Leafy vegetables are full of minerals and vitamins which help in maintaining good oral health. They are high in calcium, folic acid and Vitamin B which helps in building the tooth enamel and preventing gum disease. Some great examples of leafy vegetables include spinach, kale, collard and beet greens.
Vitamin D is known to strengthen teeth and bones, reduce inflammation and support the immune system. It also promotes calcium absorption in the body which helps in keeping teeth strong and healthy. Vitamin D can be found in several varieties of mushrooms such as portobello and maitake.
Root vegetables such as carrots are a great source of Vitamin A and fibre which increases saliva production the mouth. Squash seeds such as pumpkin and winter squash are also high in minerals and vitamins that help in preventing cavities.
Watch your diet, brush your teeth and visit your dentist regularly for a healthy smile.
Read more at https://yourdentalhealthresource.com/these-vegetables-could-lower-your-risk-of-developing-cavities/
Back to Blogs
Treatments
Taking your smile in a positive direction
When it comes to a friendly, caring, and professional dentist in Cheadle Hulme, you won't find better than Cheadle Hulme Dental and Cosmetics. Why not book an appointment by contacting us directly at 0161 486 0743? We look forward to welcoming you.
View our treatments