03 April 2019
How Early Orthodontics Can Help Your Child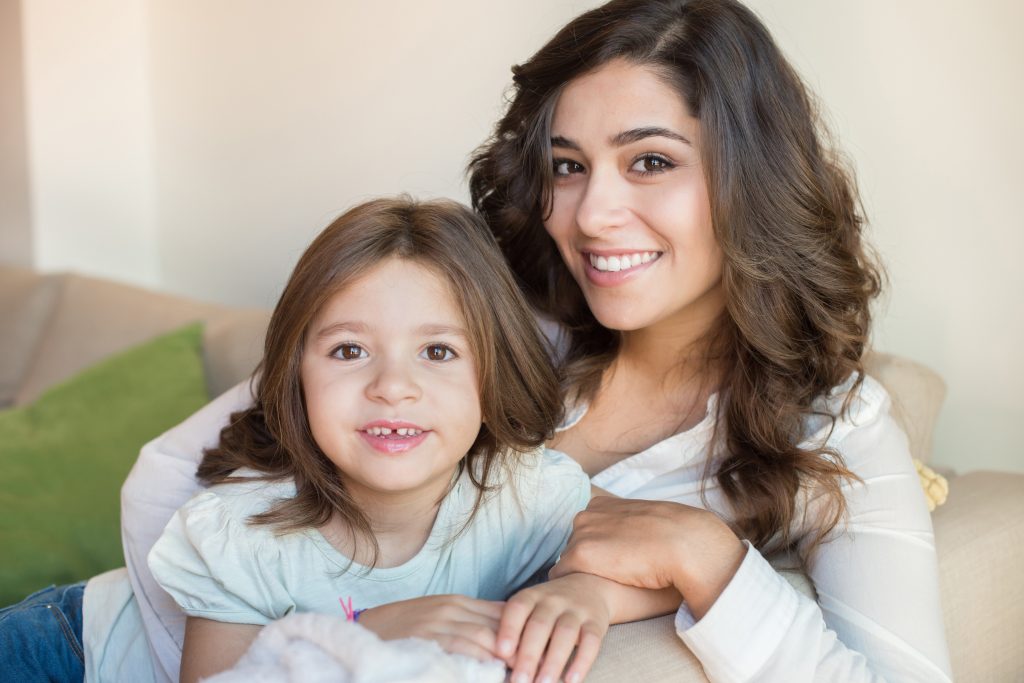 Children often have braces fitted earlier than in the past in order to address orthodontic issues like crossbites or protruding teeth. It is recommended children should have an orthodontic screening by age 7.
Key takeaways:
–  Lighter and more flexible wires make braces less uncomfortable these days, though children need time to adjust to them.
–  Bands to the braces come in fun colours children can choose themselves.
–  Early intervention can benefit from the jaw still forming at age 6 and 7, so the "adult" teeth are straight, in better position.
"Before permanent teeth have come in, it may be possible to help teeth to erupt (emerge through the gums) into better positions."
Read the full story here
https://www.colgate.com/en-ph/oral-health/cosmetic-dentistry/early-orthodontics/early-orthodontics-may-mean-less-treatment-later
Back to Blogs
Treatments
Taking your smile in a positive direction
When it comes to a friendly, caring, and professional dentist in Cheadle Hulme, you won't find better than Cheadle Hulme Dental and Cosmetics. Why not book an appointment by contacting us directly at 0161 486 0743? We look forward to welcoming you.
View our treatments