11 May 2021
How is TMJ Disorder Treated?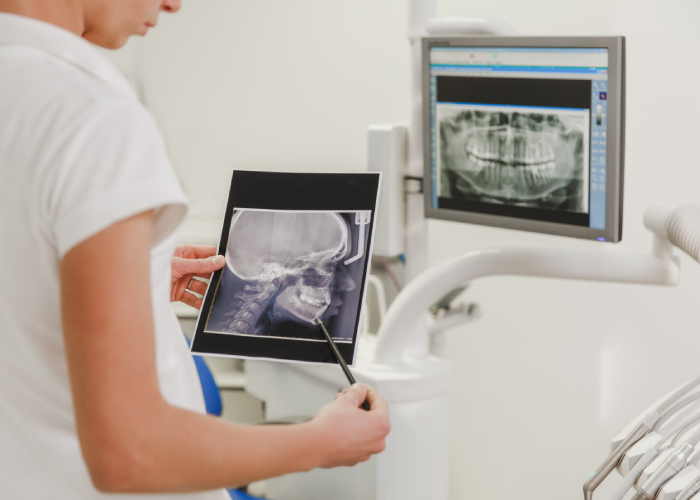 If you have jaw pain and morning headaches, you might have temporomandibular joint (TMJ) disorder. Your dentist can diagnose the problem and provide the right treatment that targets the underlying symptoms. The good news is that modern technology offers a host of innovative solutions in order to provide relief.
A dentist will normally begin by determining what is causing this condition. Examples include teeth grinding, incorrect posture or a bite that is not aligning properly.
There are a handful of options which can provide a significant amount of relief if followed on a regular basis. These include:
– Performing specific exercises related to the muscles within your jaw.
– Methods to relax (if stress is the cause).
– Making certain lifestyle changes such as avoiding certain foods.
If these fail to produce the desired results, you may require physical therapy or other therapies to resolve the pain. Thankfully, enjoying a more comfortable life is always possible.
"Temporomandibular joint (TMJ) disorders impact the complex joints that allow your jaw to work on either side of your face."
Learn more about how a dentist or physician will treat TMJ disorder:
Back to Blogs
Treatments
Taking your smile in a positive direction
When it comes to a friendly, caring, and professional dentist in Cheadle Hulme, you won't find better than Cheadle Hulme Dental and Cosmetics. Why not book an appointment by contacting us directly at 0161 486 0743? We look forward to welcoming you.
View our treatments