18 August 2021
How Long Do Veneers Last?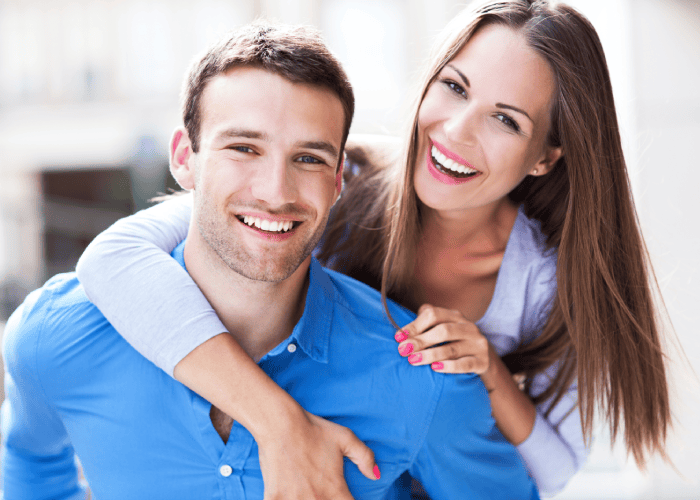 Porcelain veneers are an excellent choice when it comes to a natural look, feel and smile for problem teeth. However, despite being professionally made and bonded securely to the teeth, there will inevitably come a time when veneers will begin to wear out and need replacing.
Dental veneers should last, on average, from ten to fifteen years although this time span can often be extended with proper maintenance. Precisely how long veneers last is impossible to know — but three important factors play a considerable role in maximising their lifespan:
General Oral Health. Follow a good dental health regimen which includes proper brushing and flossing.
Placement of Veneers. Veneers on the front teeth or near the front of the mouth will wear out faster than those on the back teeth.
Proper Fitting. Veneers should be installed and fixed by a suitably qualified dentist who will ensure the best fit and placement possible.
Although dental veneers are tough, they should be treated exactly like normal teeth and not misused for chewing or biting hard objects. Fizzy drinks and alcohol can also be destructive to your veneers and should be enjoyed only occasionally. With proper care and attention, it is not uncommon for veneers to last for twenty or more years.
Read more at https://yourdentalhealthresource.com/how-often-should-my-veneers-be-replaced/.
Back to Blogs
Treatments
Taking your smile in a positive direction
When it comes to a friendly, caring, and professional dentist in Cheadle Hulme, you won't find better than Cheadle Hulme Dental and Cosmetics. Why not book an appointment by contacting us directly at 0161 486 0743? We look forward to welcoming you.
View our treatments