24 September 2020
How Poor Dental Health Affects Your Heart Health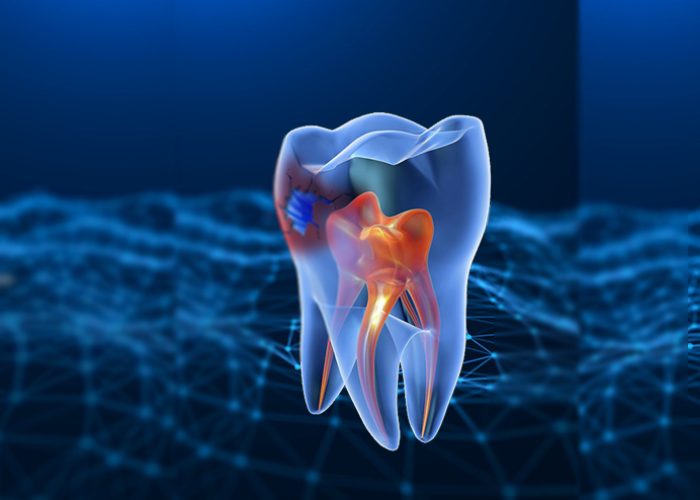 Dental health is linked to heart health. Plaque builds up in your mouth and as it hardens, it forms tartar and gums can become inflamed. This inflammation has been linked to inflammation in the arteries too.
The best way to prevent this is to maintain healthy teeth and gums through proper oral hygiene and regular check-ups with your dentist.
Key takeaways:
– Gum disease can increase the risk of heart disease.
– Smoking and poor diet also increase the risk of gum disease and poor general health.
– Gum disease is preventable and reversible.
Brushing teeth twice a day and flossing regularly will help remove plaque. If you are unsure about how to clean your teeth correctly, your dentist can provide advice on brushing techniques.
If you are unable to brush your teeth after eating and drinking sugary or acidic items, try drinking a glass of water to rinse the mouth. This helps prevent the bad bacteria from developing. Regular dental examinations enable your dentist to monitor your oral health too.
"By keeping up with proper oral hygiene and visiting your dentist, you can minimize bad bacteria and plaque, therefore leading to a healthy mouth and heart!"
Read more:
https://yourdentalhealthresource.com/dental-care-and-heart-health/
Back to Blogs
Treatments
Taking your smile in a positive direction
When it comes to a friendly, caring, and professional dentist in Cheadle Hulme, you won't find better than Cheadle Hulme Dental and Cosmetics. Why not book an appointment by contacting us directly at 0161 486 0743? We look forward to welcoming you.
View our treatments