18 June 2019
How To Ensure Proper Dental Care for Your Child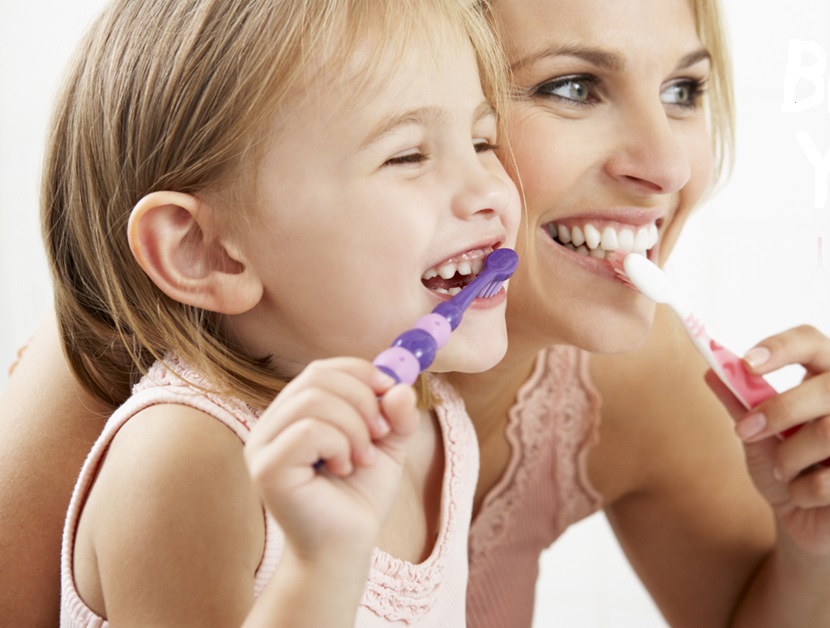 You should take your child to the dentist for checkups before their first birthday. Encourage proper oral hygiene. Also make sure your child understands the benefits of dental hygiene.
Common dental problems in children include tooth decay and cavities. Tooth decay is caused by the accumulation of bacteria due to plaque and tartar build-up on the teeth. This leads to toothache or gum infection.
Tooth decay is the leading cause of tooth extraction in children. Even though your child's primary teeth are not permanent, it's important that they receive the best care.
Make sure that your child brushes and flosses at least twice daily, using a soft-bristled toothbrush and toothpaste. Teach your child how to brush their teeth and discourage them from swallowing toothpaste. Guide their hands during brushing until they can correctly brush their teeth unassisted.
For most people, a simple visit to the dentist can be intimidating. Help your child to stop fearing the dentist by letting them accompany you for your dental visits.
Regular dental checkups help your child to familiarise themselves with dental clinics and the environment. They also get to build a good relationship with their dentist. You could also make dental appointments more fun by playing their favourite music and holding their hands throughout the procedure.
Ensure your child eats teeth-healthy foods. Replace sugary foods with fresh fruits and vegetables. Watch out for the fluoride levels in your drinking water; excessive fluoride causes white lines on children's teeth.
Once your child starts engaging in sports or going to school, encourage mouthguards to protect their mouth.
Church Road Dental & Cosmetic in Cheadle is a multi-award-winning dental practice offering General, Advanced, and Cosmetic Dentistry as well as Facial Cosmetic Procedures. We've been treating patients in and around the area for many years and offer the highest standards of quality and care. Serving Cheadle, Hulme, and Manchester.
Back to Blogs
Treatments
Taking your smile in a positive direction
When it comes to a friendly, caring, and professional dentist in Cheadle Hulme, you won't find better than Cheadle Hulme Dental and Cosmetics. Why not book an appointment by contacting us directly at 0161 486 0743? We look forward to welcoming you.
View our treatments