11 August 2020
How To Pick The Right Toothpaste For Your Child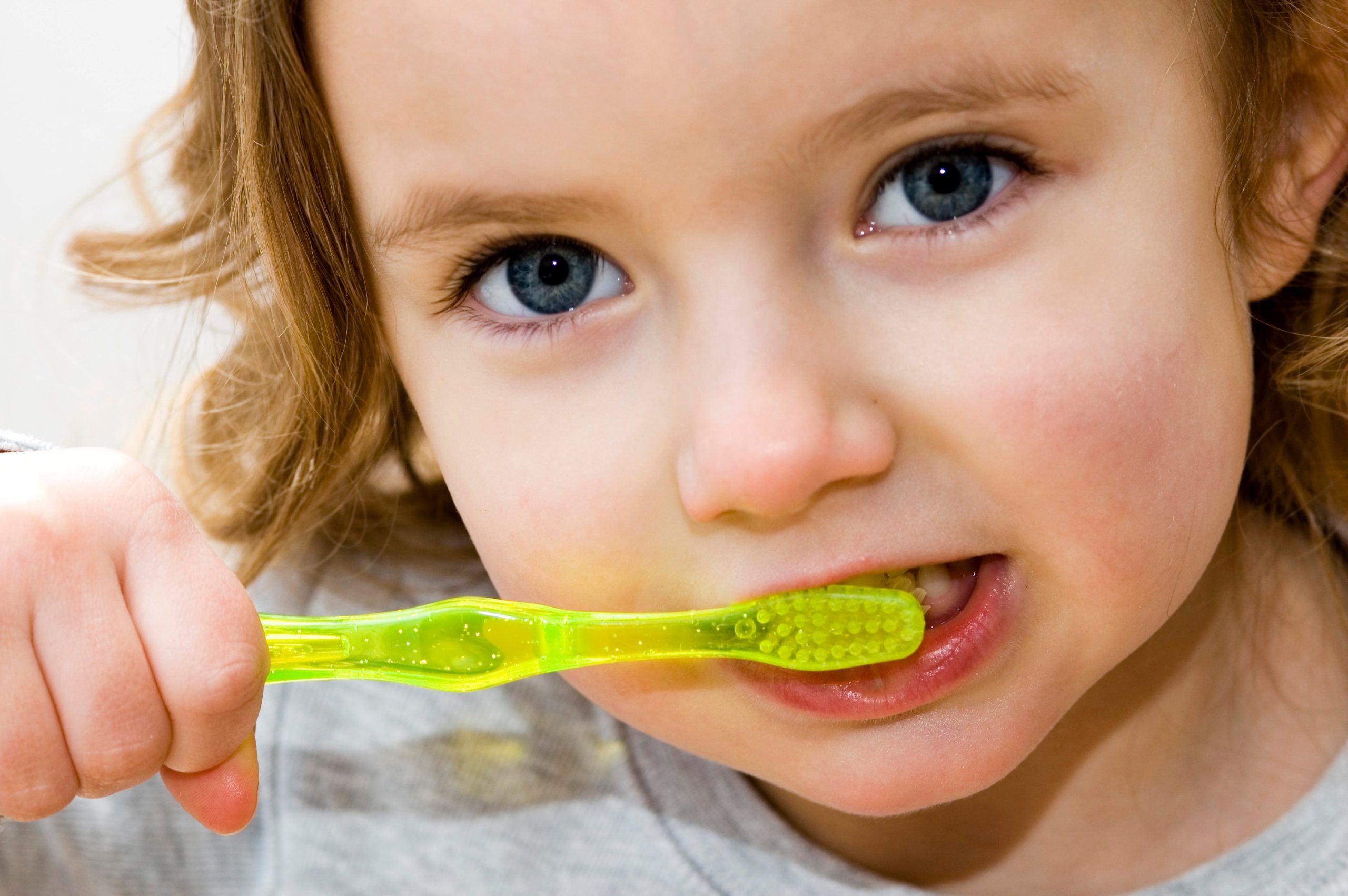 With the relentless surge in toothpaste brands across the world, finding the right one for your child can be confusing. Establishing good dental habits in children is essential as this prevents problems like tooth decay. Here are a few guidelines that will come in handy during your journey.
Key takeaway:
Always check for fluoride. Fluoride is a mineral that helps in keeping our teeth strong and healthy. However, too much of it can cause a condition known as fluorosis. Children below 3 years can easily swallow toothpaste. This is why dentists highly recommend buying a non-fluoride one.
Look for the ADA seal. The American Dental Association (ADA) uses strict testing methods to ensure the safety and effectiveness of all dental products. The seal of approval can be easily found on the toothpaste's box or tube.
Consider the flavour. There are plenty of flavours available including bubblegum and strawberry. A nice mild flavour is enough to get your child to brush at least twice a day. Avoid peppermint and cinnamon flavours as they can be too 'spicy' for your child.
If you're unsure of what to pick, ask your child's pediatric dentist for recommendations.
Read more here https://yourdentalhealthresource.com/the-411-on-kids-toothpaste/
Back to Blogs
Treatments
Taking your smile in a positive direction
When it comes to a friendly, caring, and professional dentist in Cheadle Hulme, you won't find better than Cheadle Hulme Dental and Cosmetics. Why not book an appointment by contacting us directly at 0161 486 0743? We look forward to welcoming you.
View our treatments